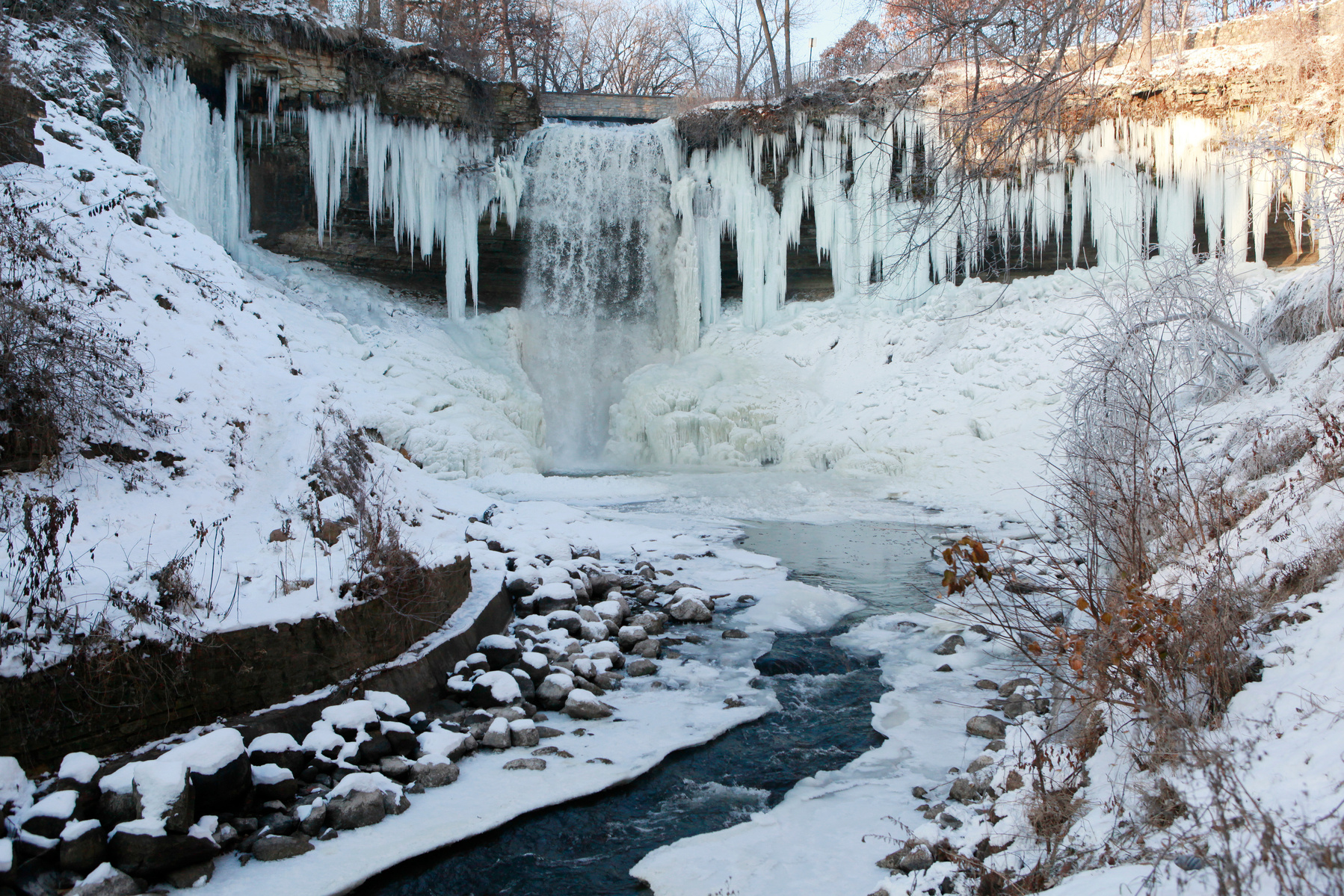 For as long as I've been taking pictures, I have had two constant muses: fungi and ice. After our recent bout of winter weather, I felt compelled to share the latter.
I've photographed dozens of water's frozen forms, each shaped by a wide array of environmental dials. As you might guess, the fact that the temperature gets below 32 degrees isn't all that matters. Which face the ice will reveal also depends on how much lower than freezing it is; how long it has been below freezing and how quickly it got there; whether the freezing water was previously flowing, still, falling through the air or a vapor within the air itself; what is below or beside or above the water; and what new circumstances act on the ice after it forms.
Cataloging the diversity that emerges from all of these possible recipes has been a continual delight. There are beautiful fractals and polygons, sinuous curves, complex shapes that seem to belong in biology, geology, even astronomy.
Take, for example, the frosts that deposit out of cold, typically calm air. These are often the spikiest or most crystalline forms: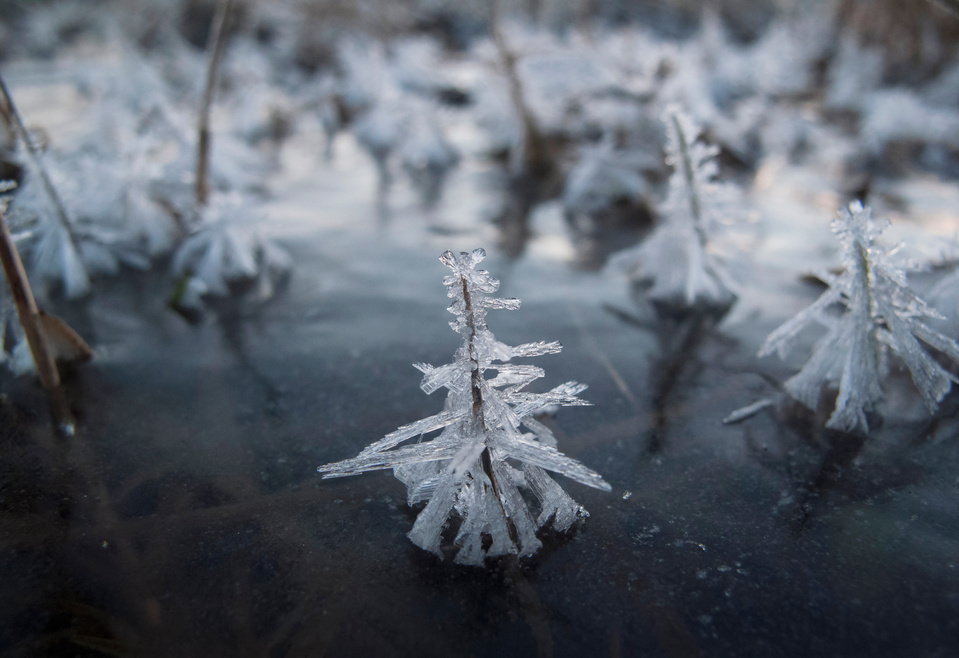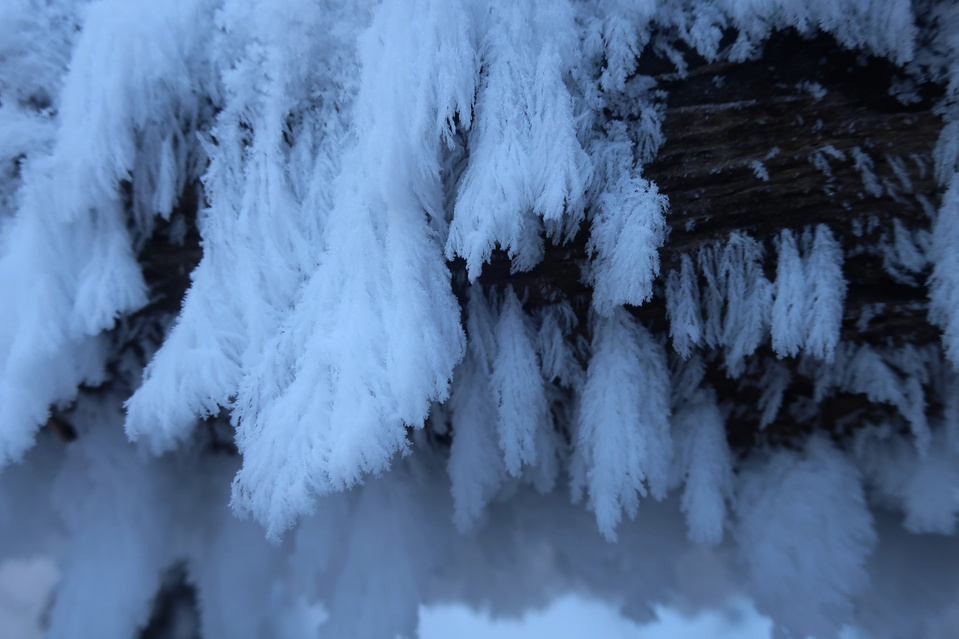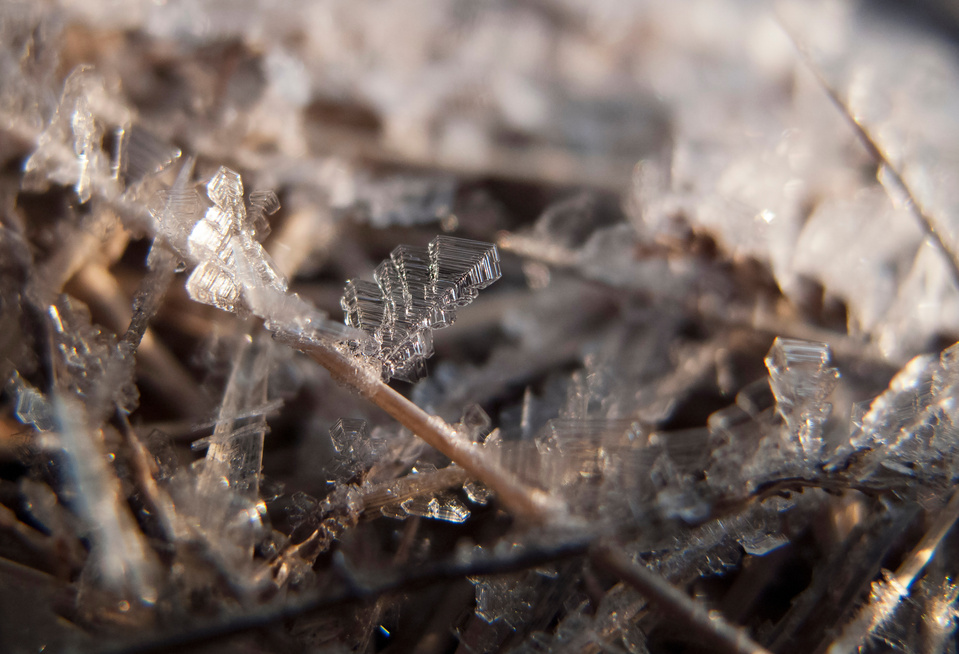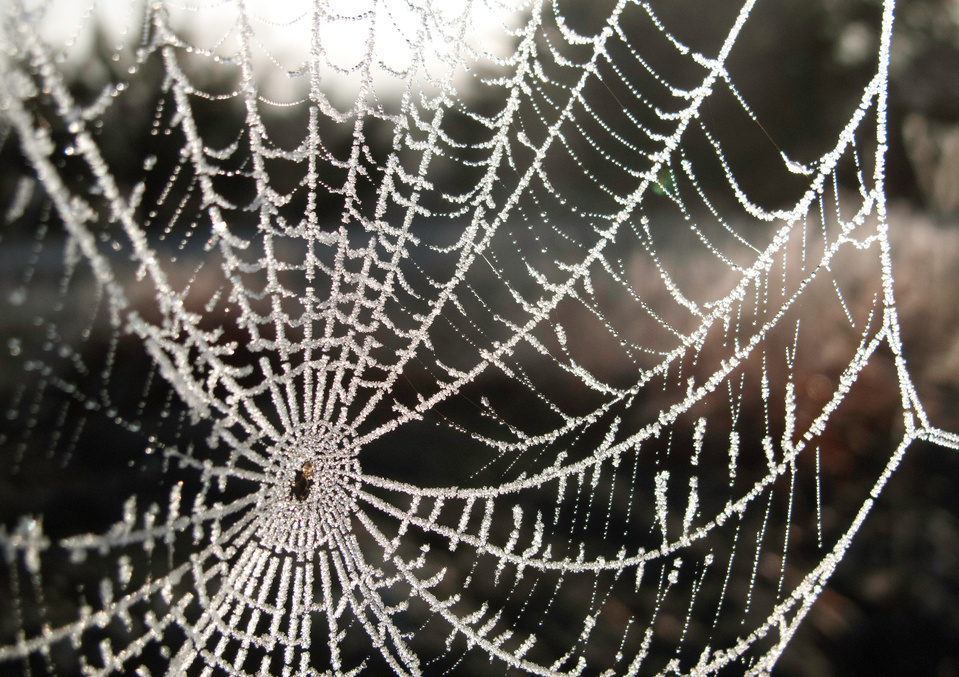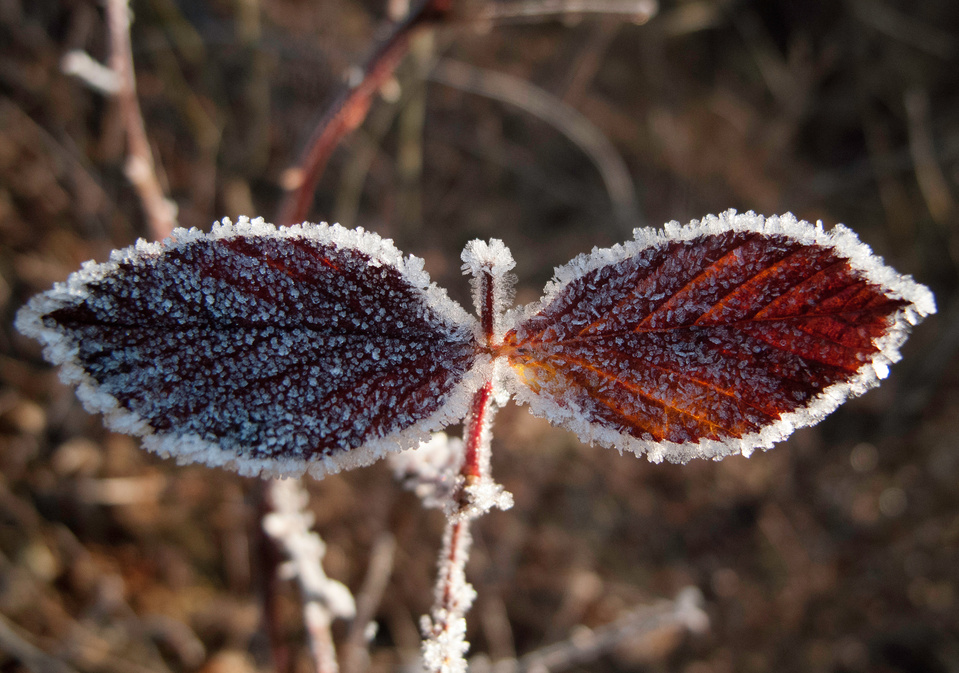 Then there's ice that builds from flowing or splashing water through accumulation, like stalactites or other cave formations, one miniscule layer at a time. These forms are often rounded and botryoidal: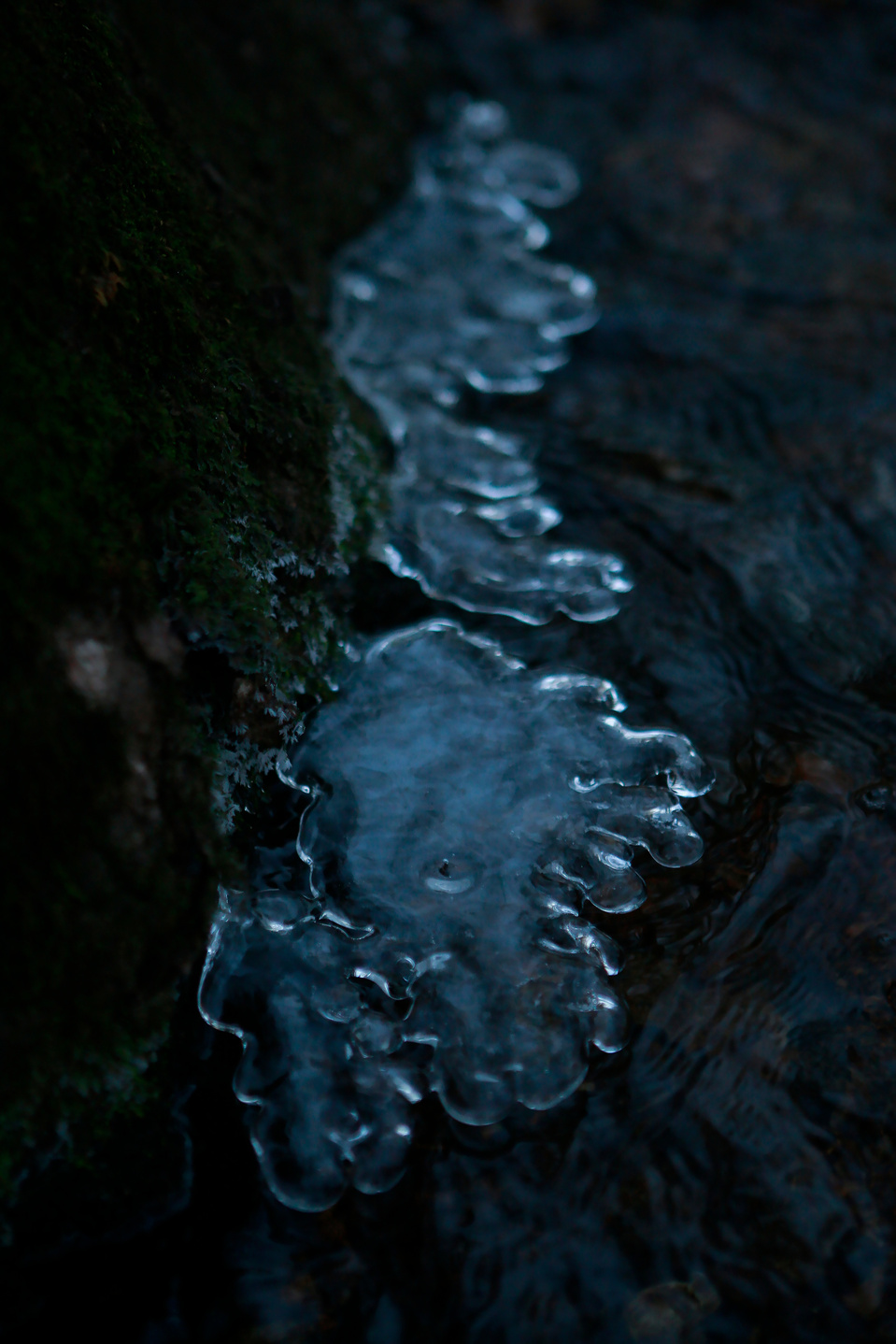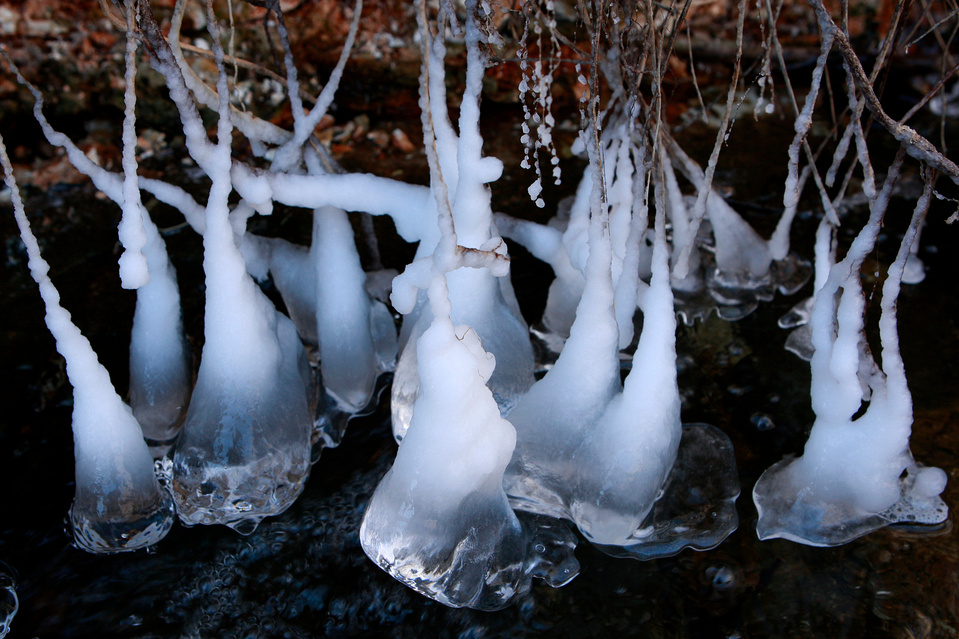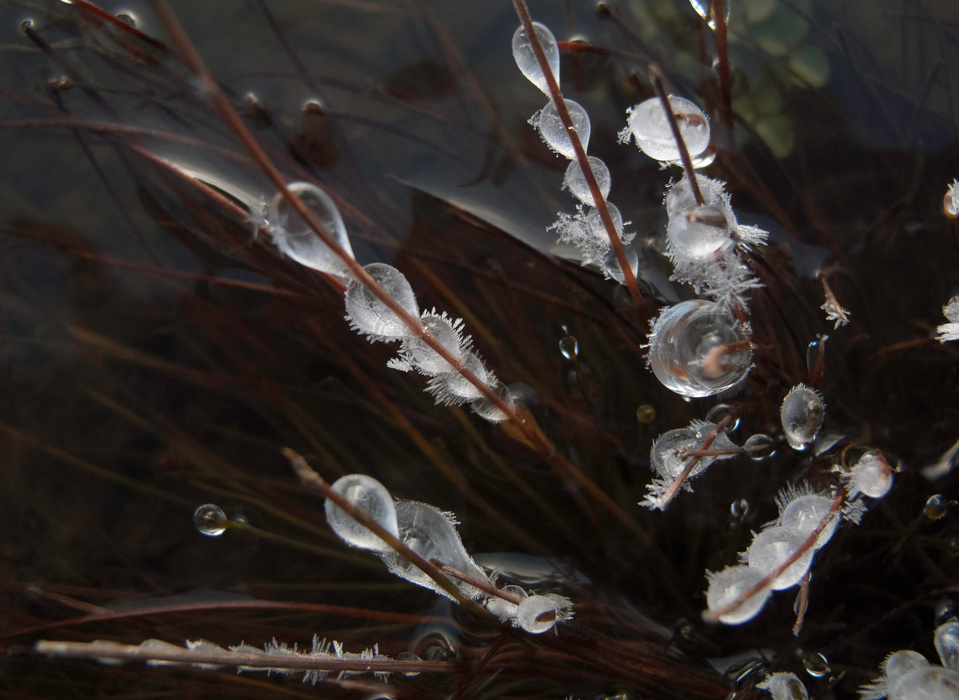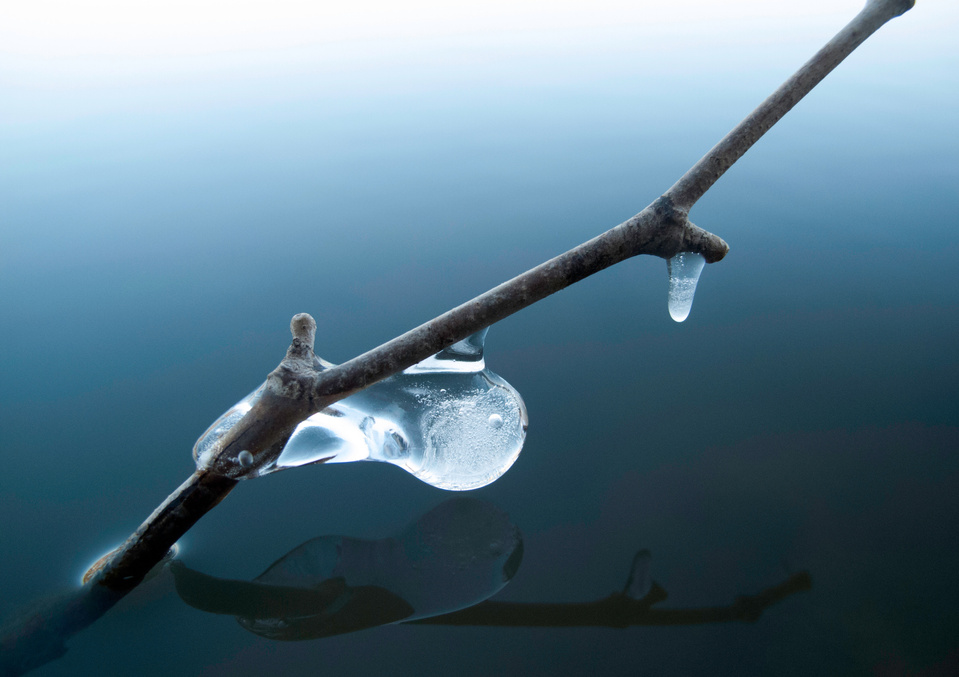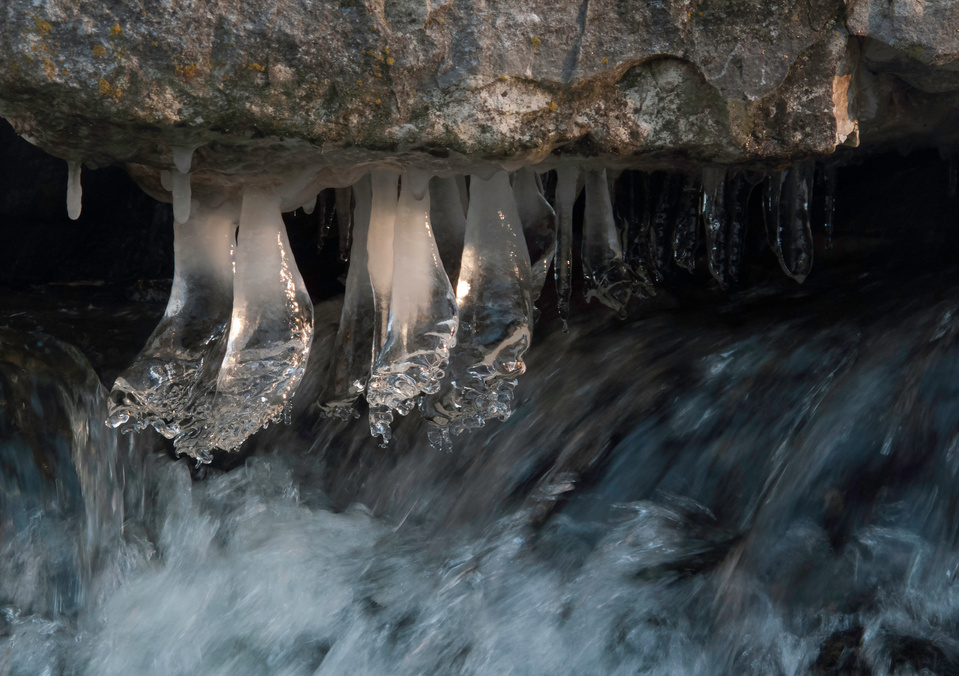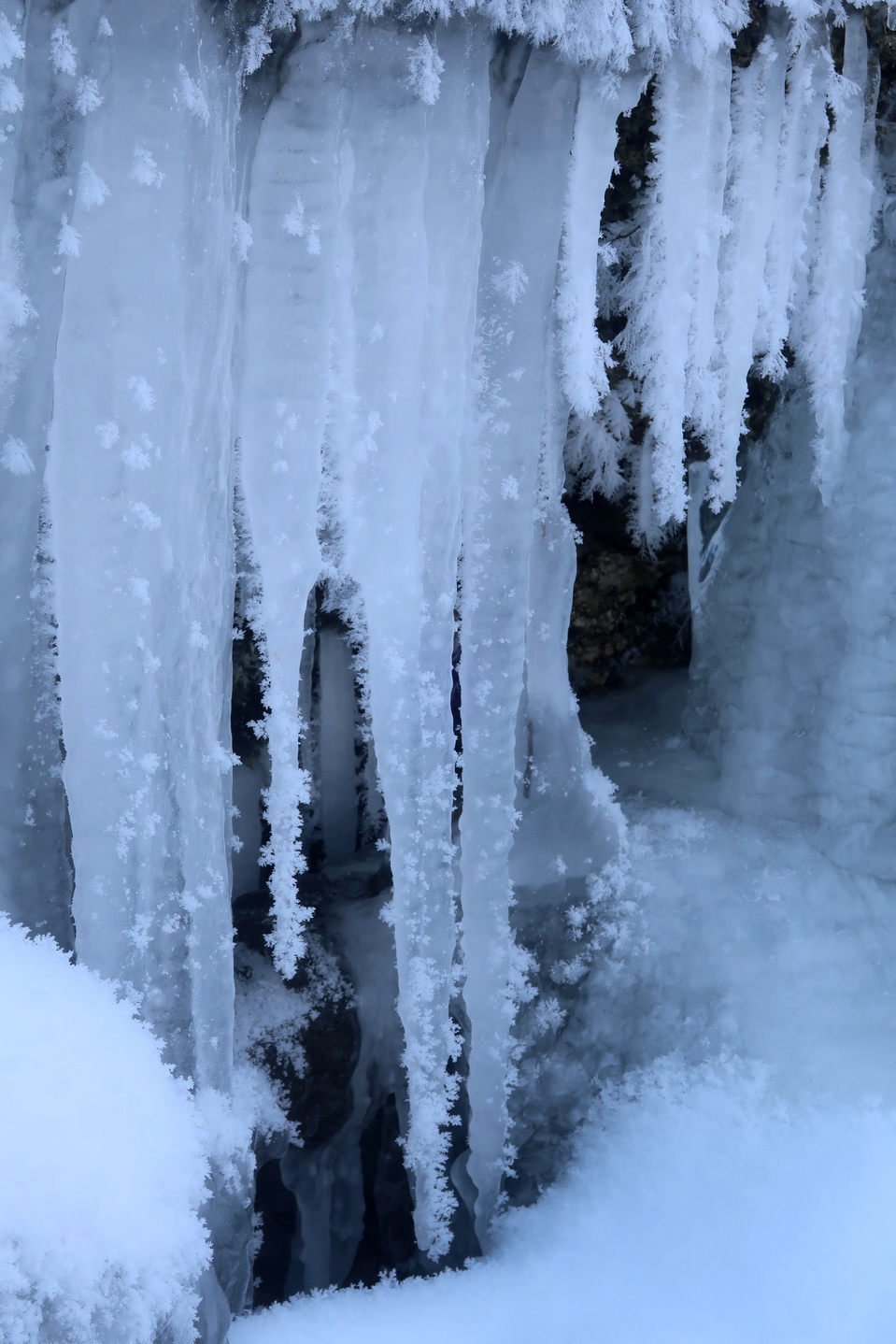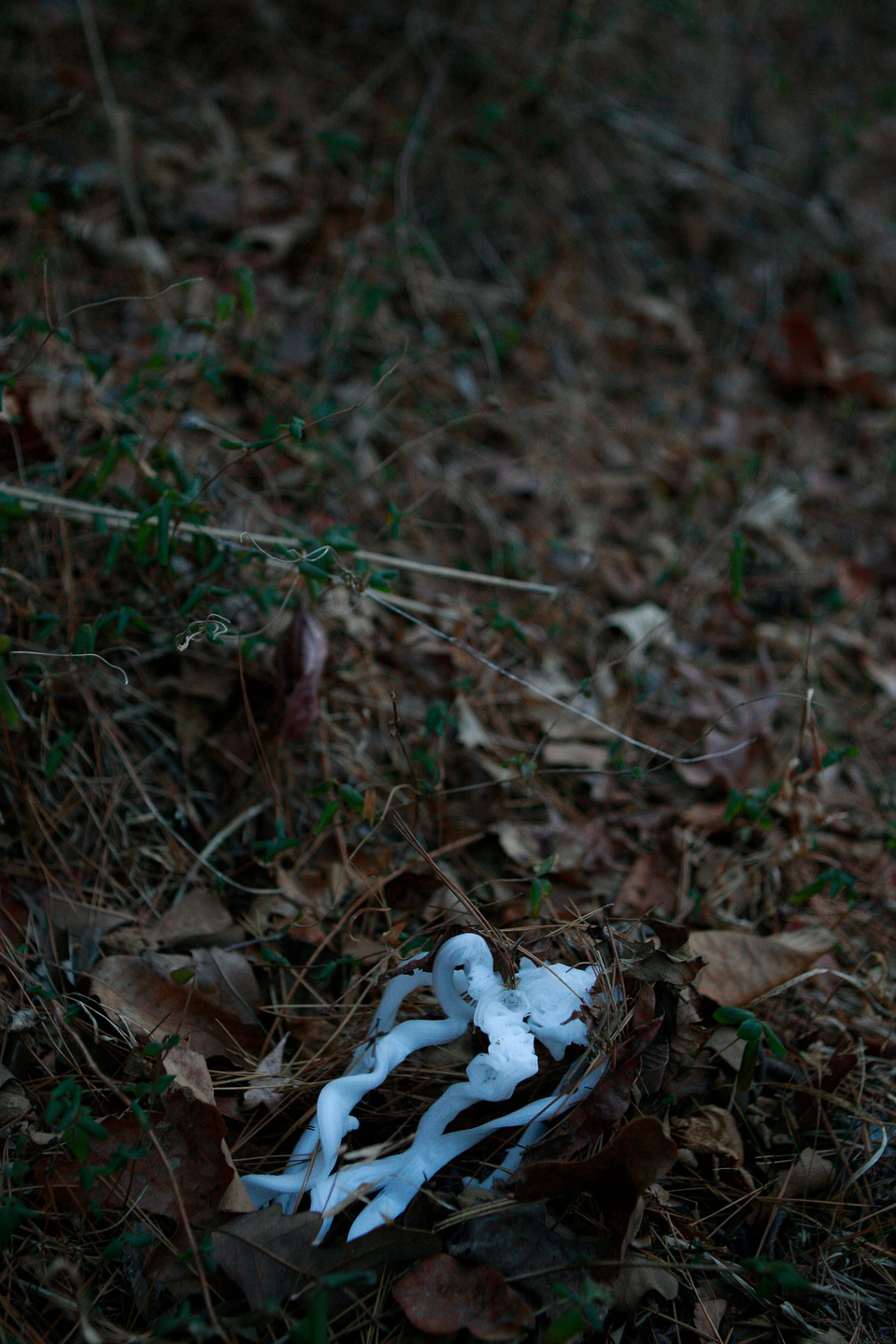 In contrast, other forms of ice come out only when the original water is stationary and calm, as in a pond, puddle or even a wet sidewalk. Here you'll frequently see lobed or geometric shapes.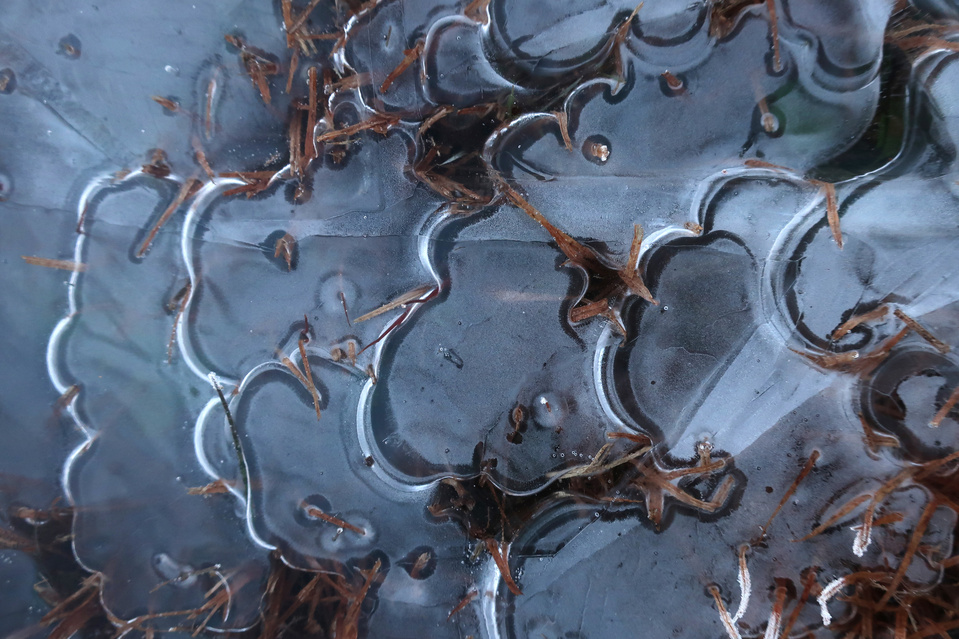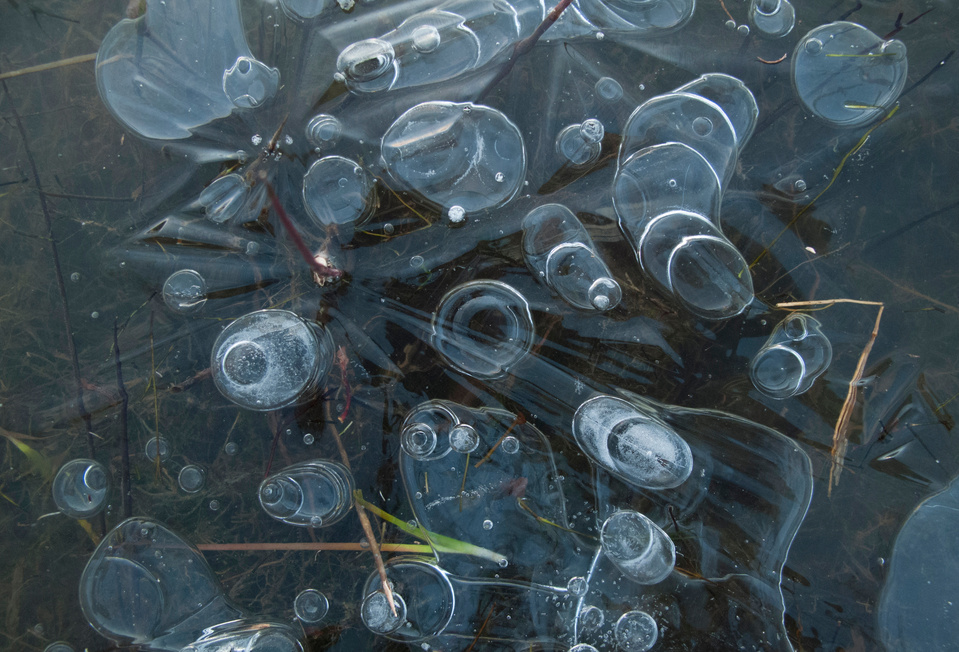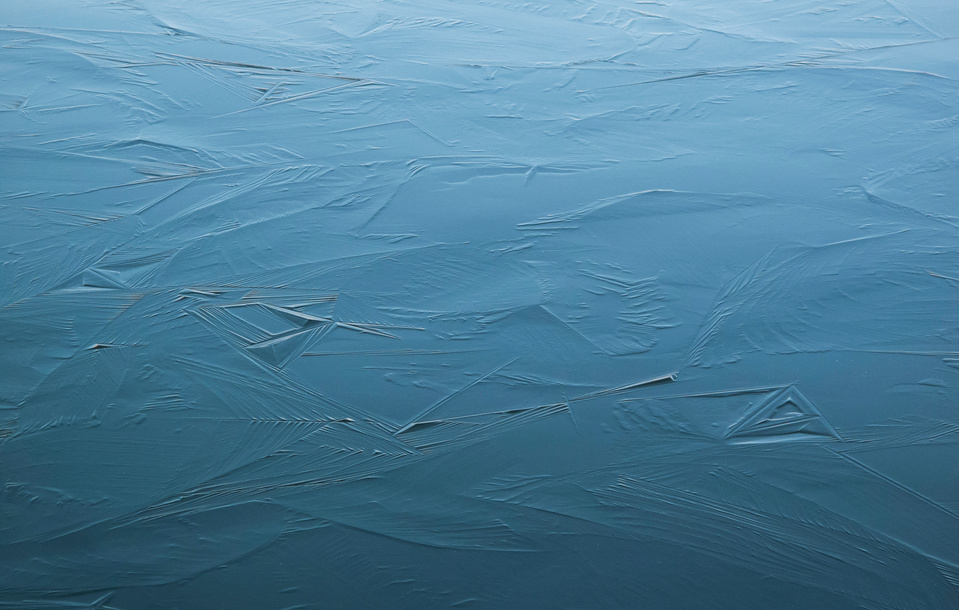 While many types of ice form on their own, others only come about because of external influence – the flow of wind or liquid water around them, for example. These often remind me of biological or geological formations.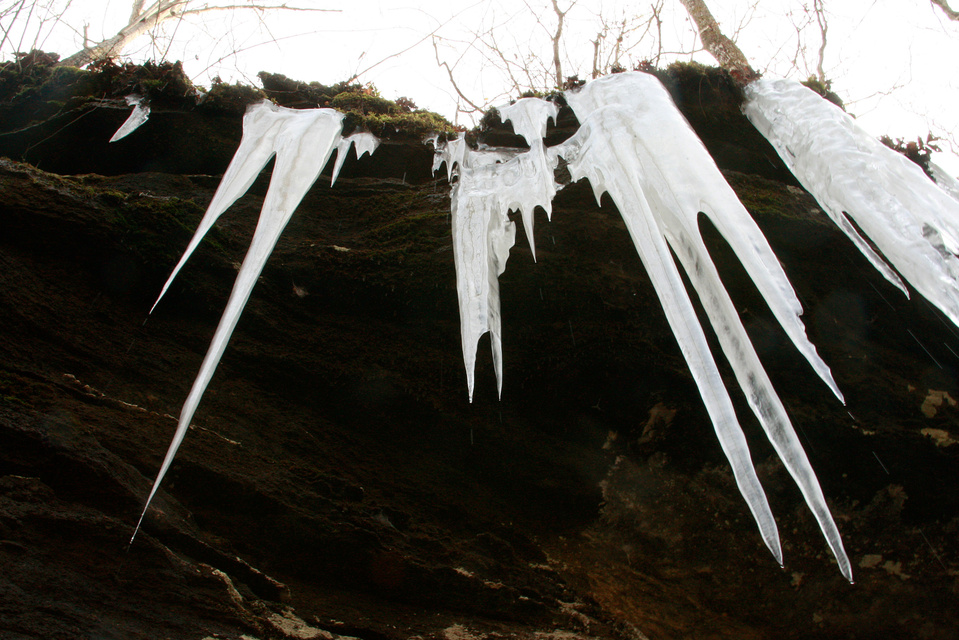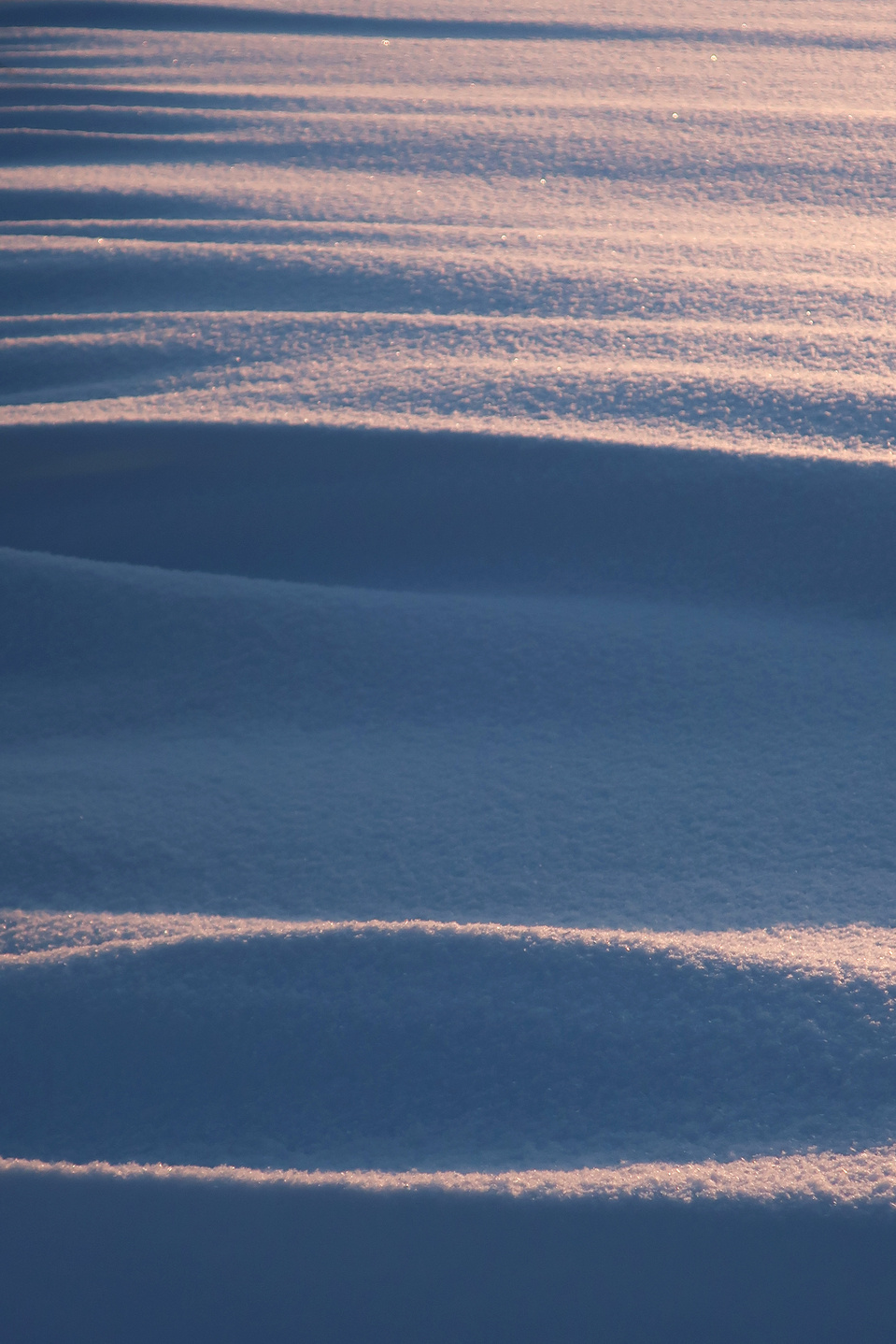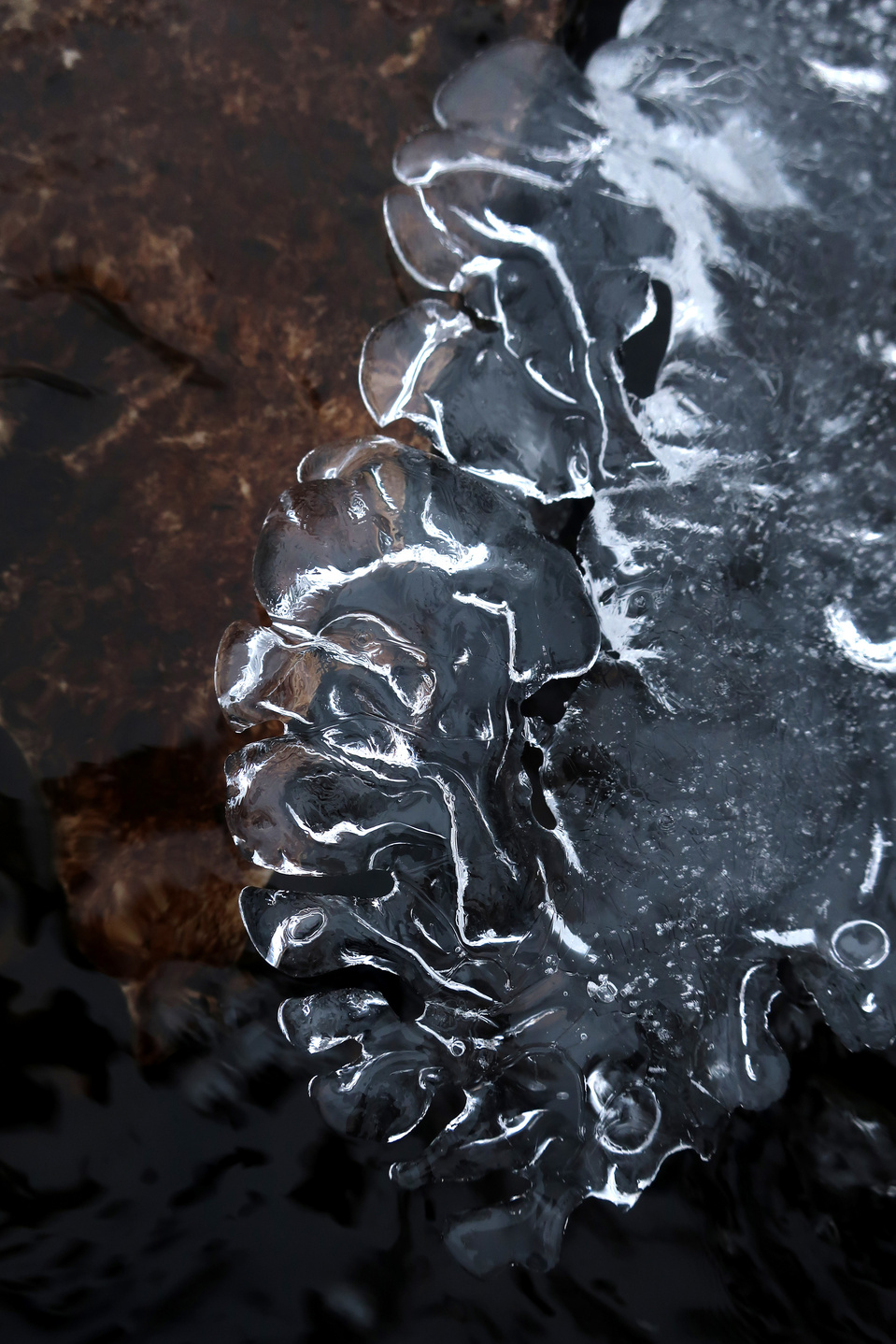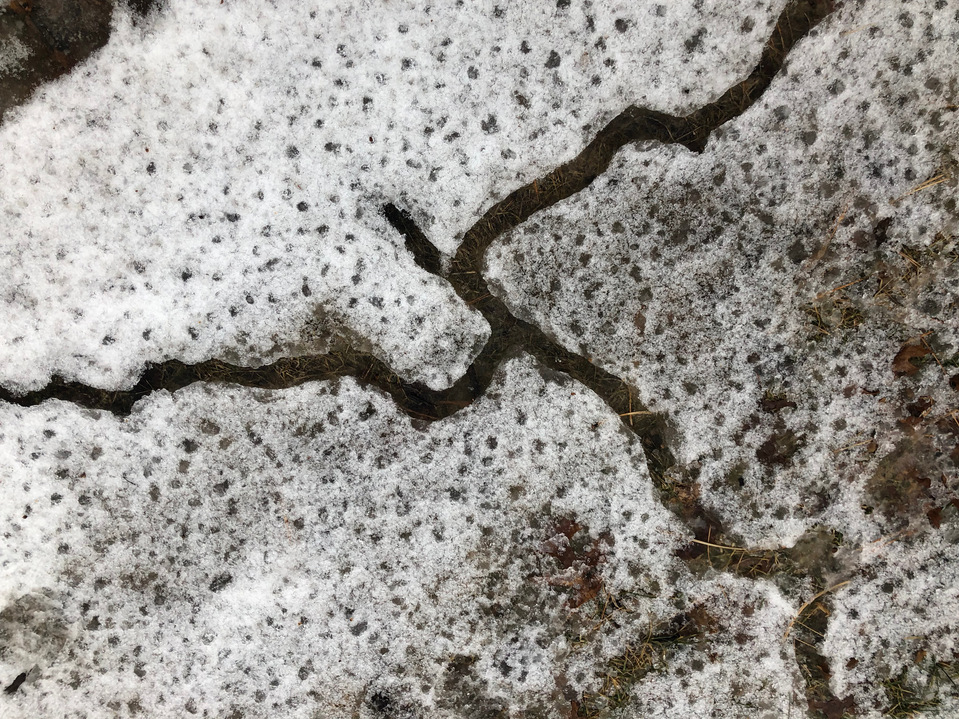 Last but not least, here are some oddities that didn't seem to fit in one of the categories above.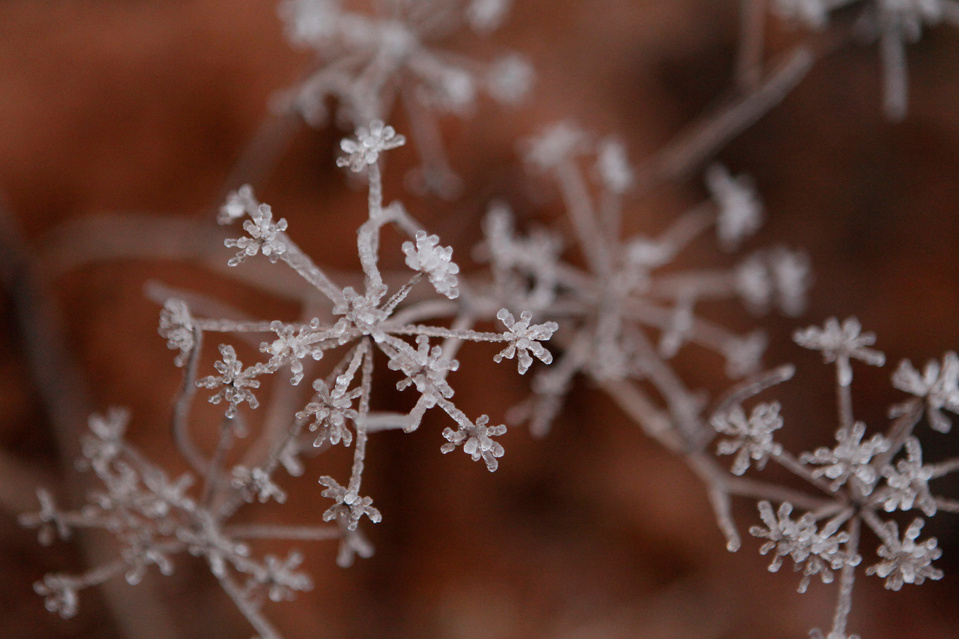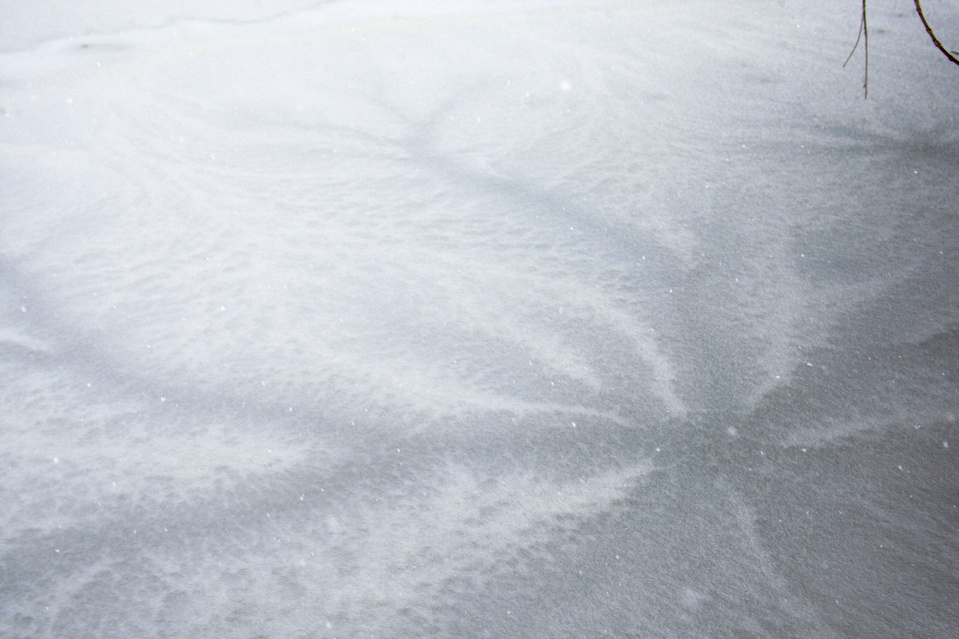 As you can see, I'm usually taking my best guess at how certain types of ice form, and sometimes I have no idea. And I seem to find new types every winter. There's always more to see and learn.
Thank you for looking.
Dan