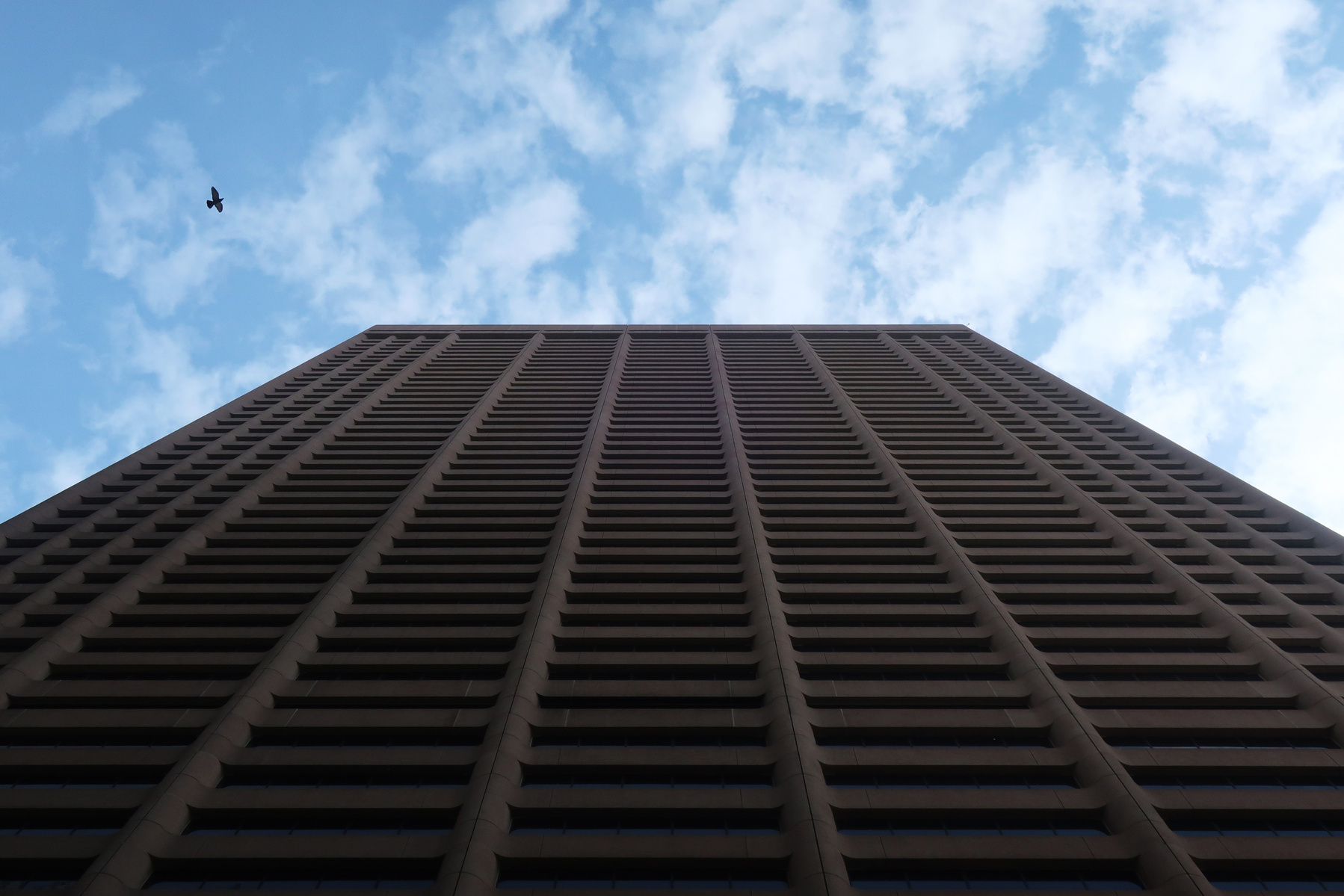 It's been a long and busy summer, with more travel than just about any other year of my life – Philadelphia for a wedding, Minneapolis (in the image above) for work, Seattle for vacation, D.C. for work again. I have things to share and am behind in sharing them. So here goes. First, the view from the skies.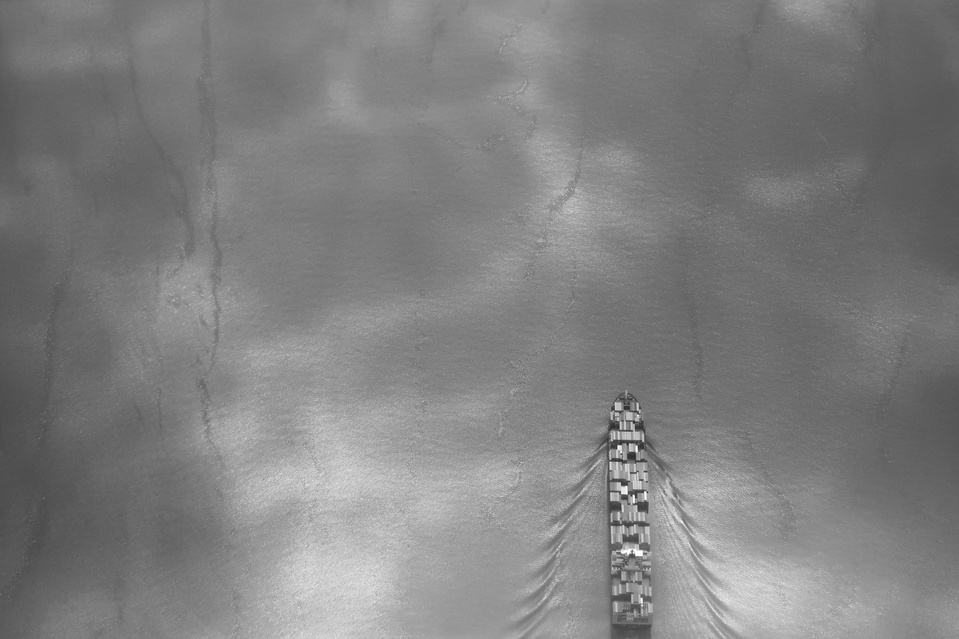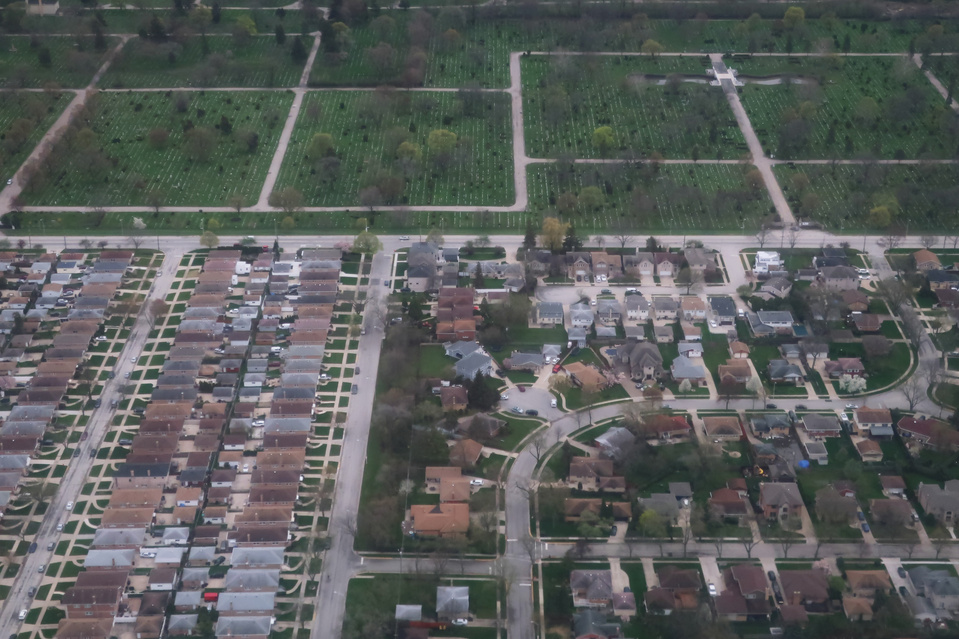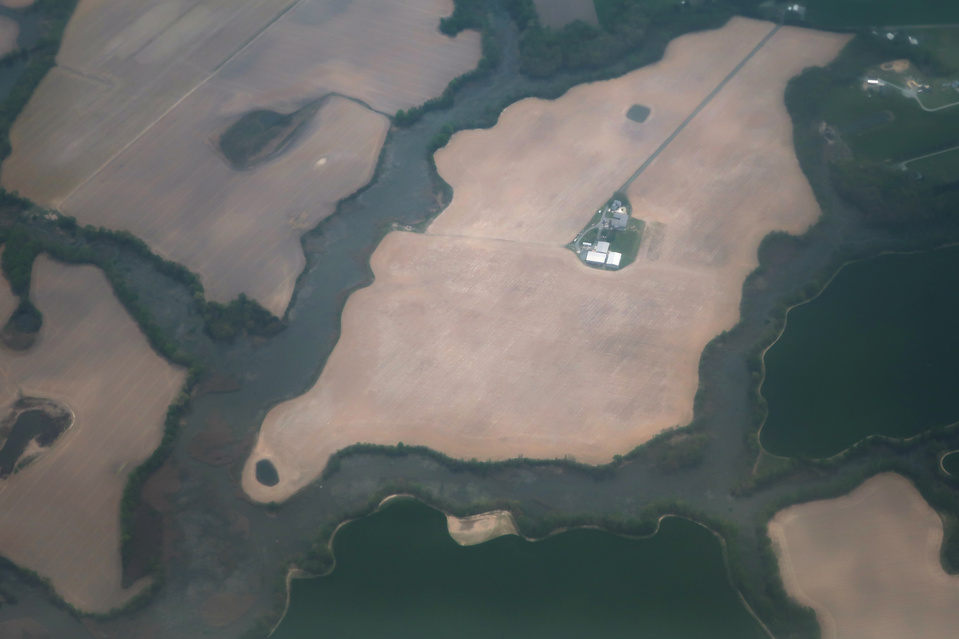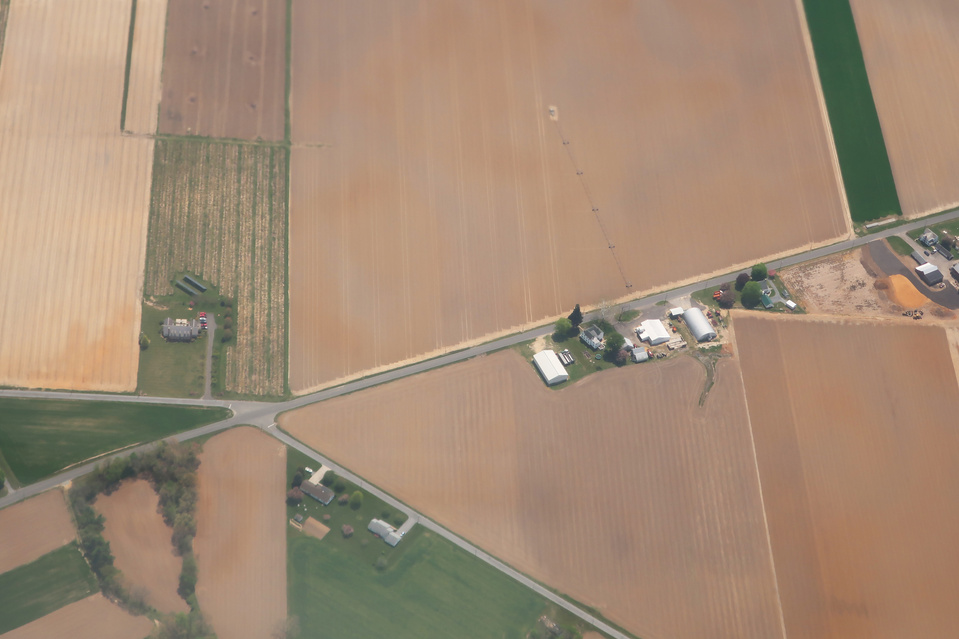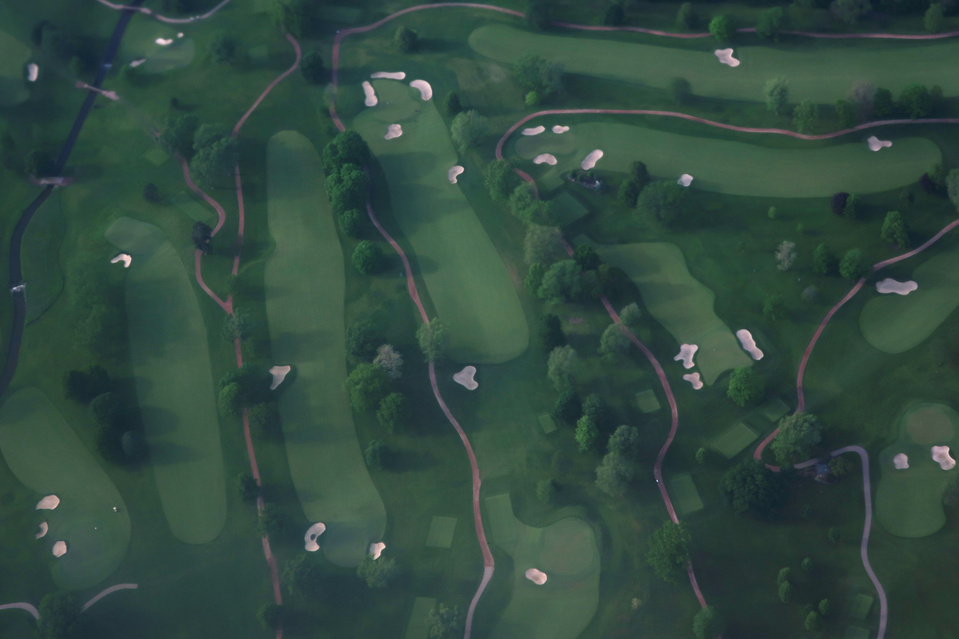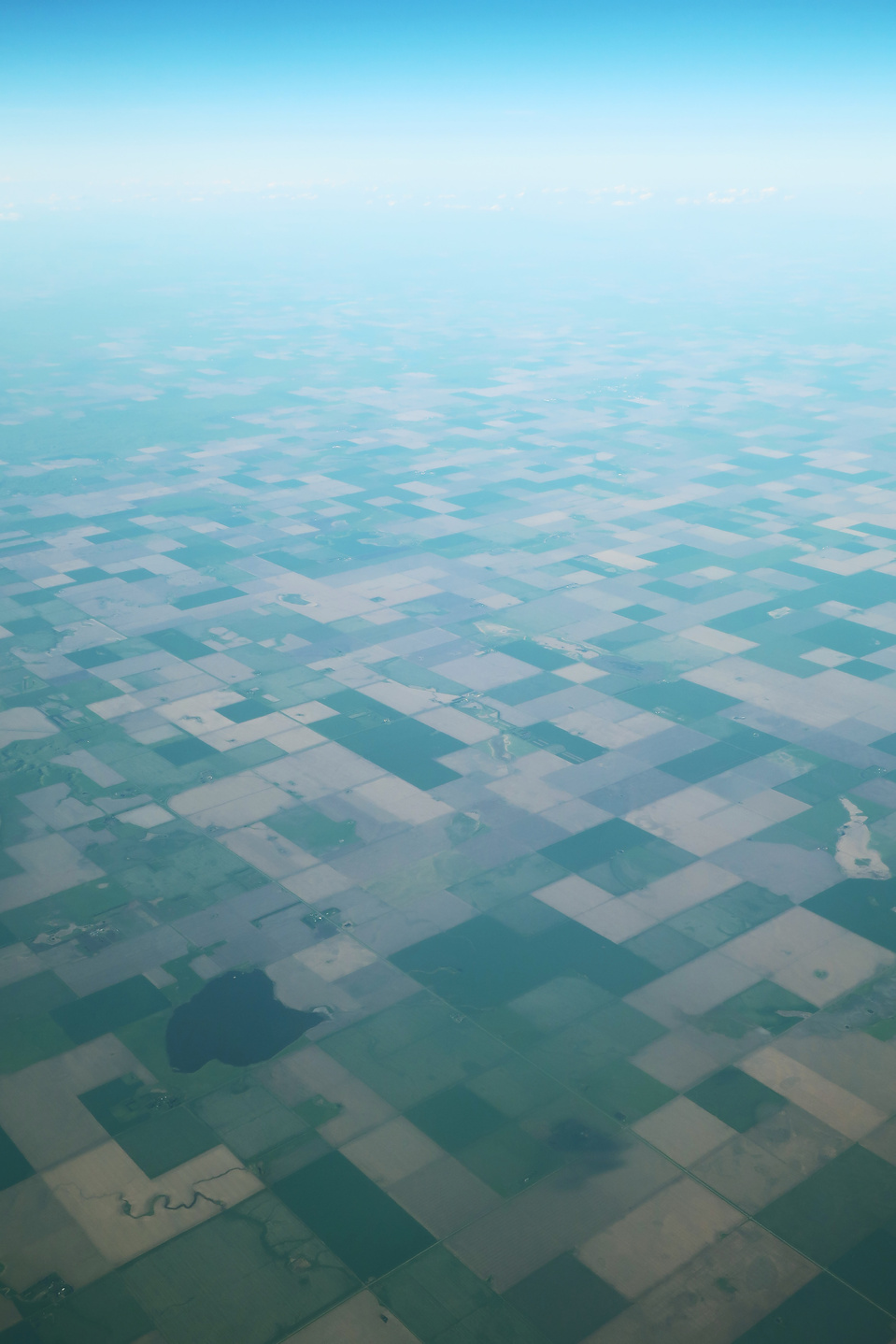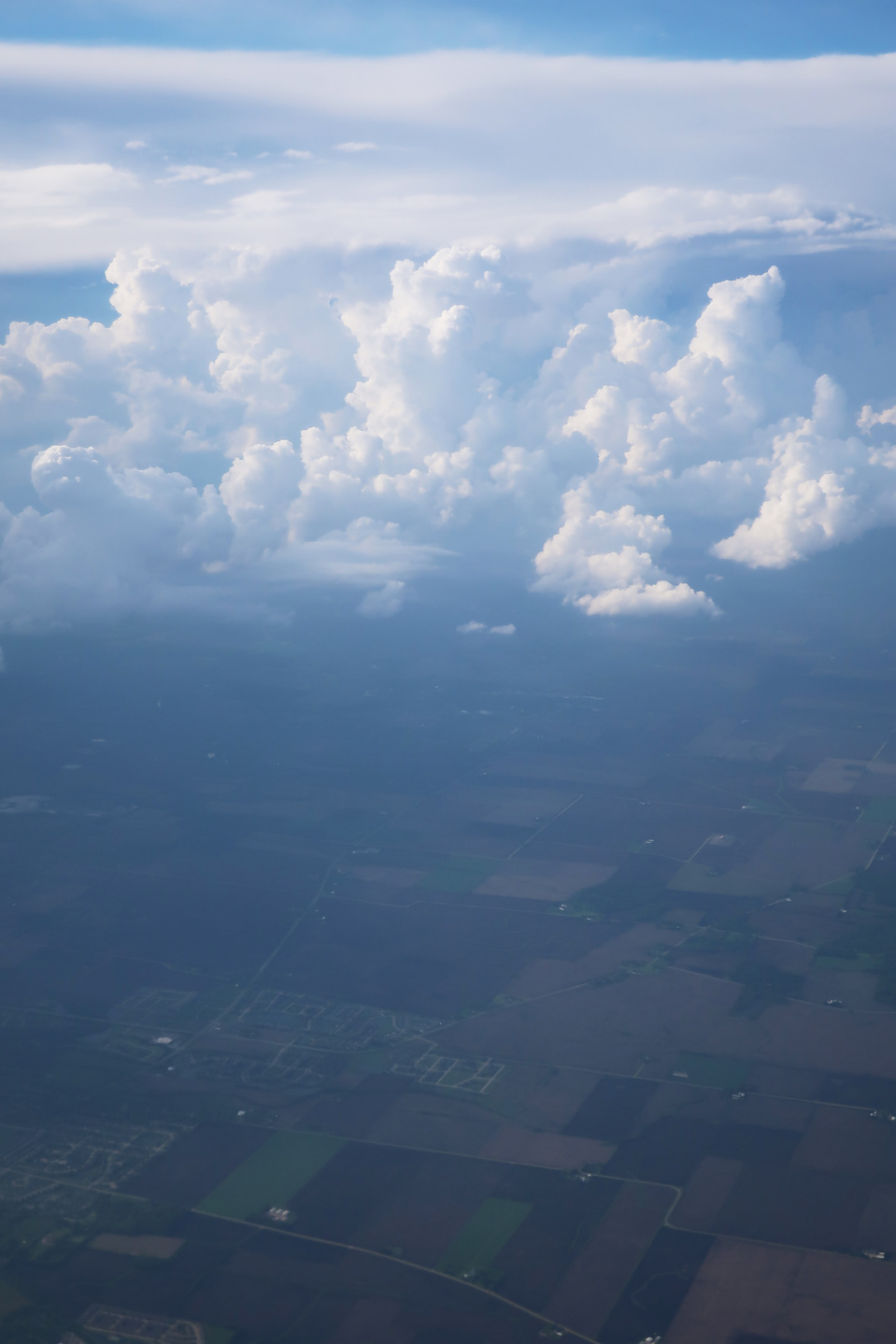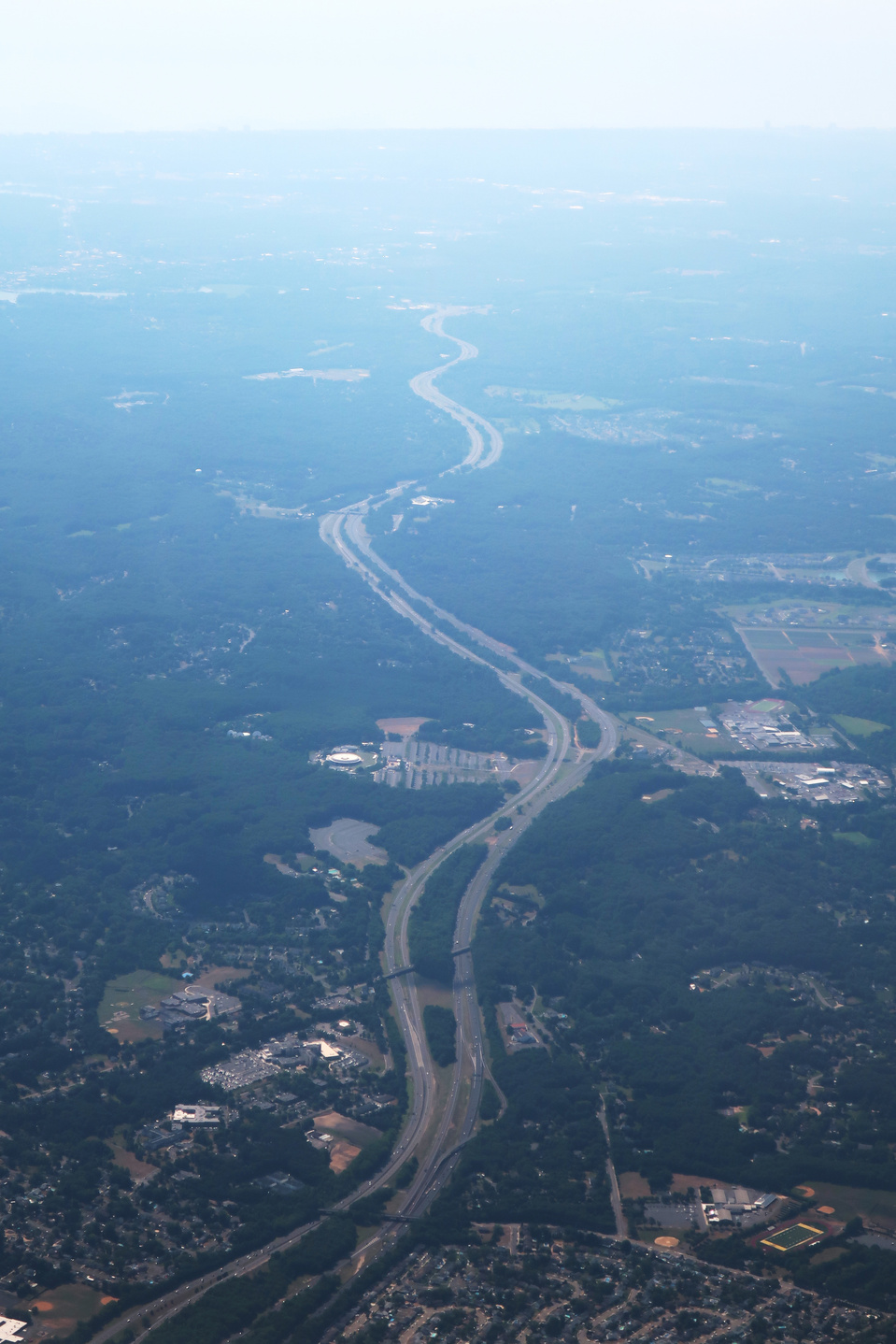 Taking pictures from planes is a weirdly frustrating pleasure. Distance and airplane windows are always distorting colors and blurring details, but there's no better way to see the sweep of a landscape and the ways that we humans have built upon or replaced it – an abiding interest of mine, as you may know from other parts of this site. I've been hoping for window seats since I was a kid, and I'm not stopping now.
Next, painting with fireworks here in Rogers.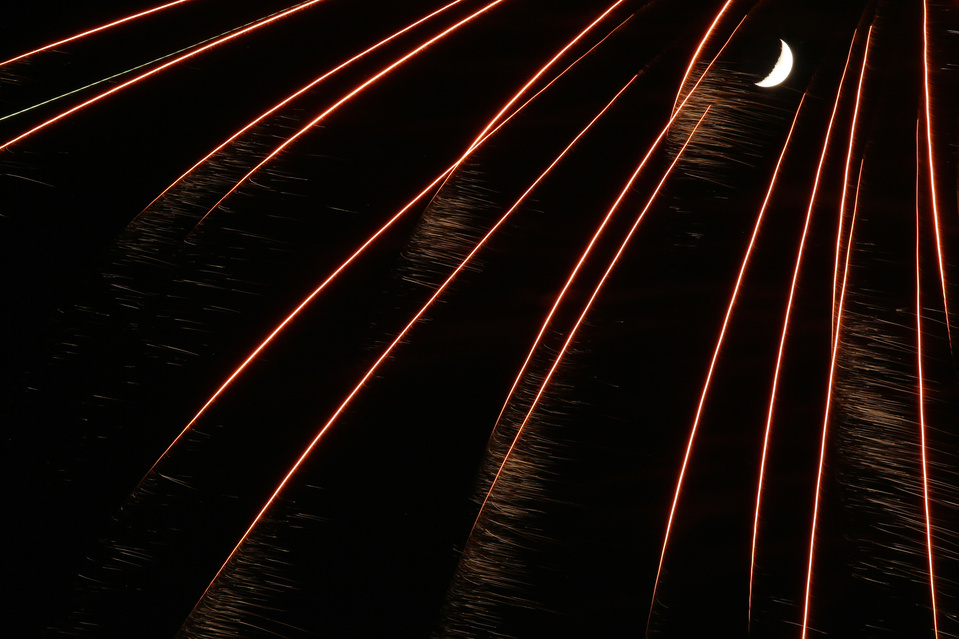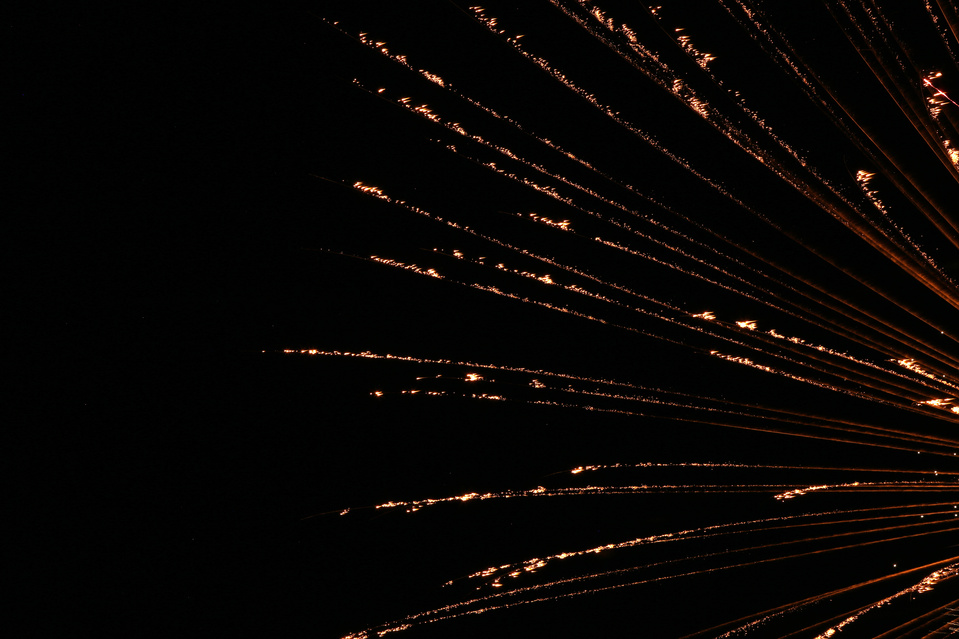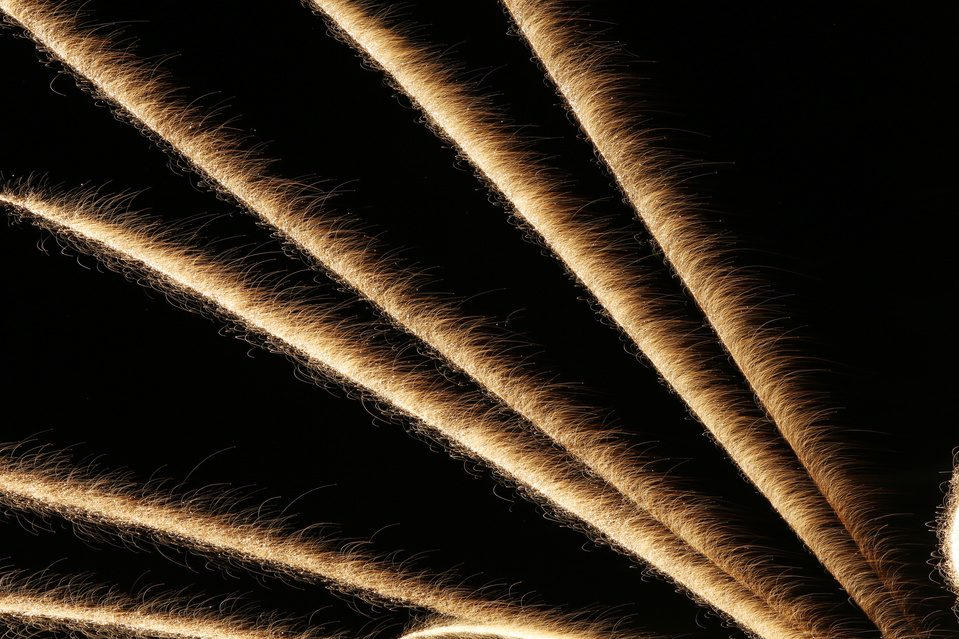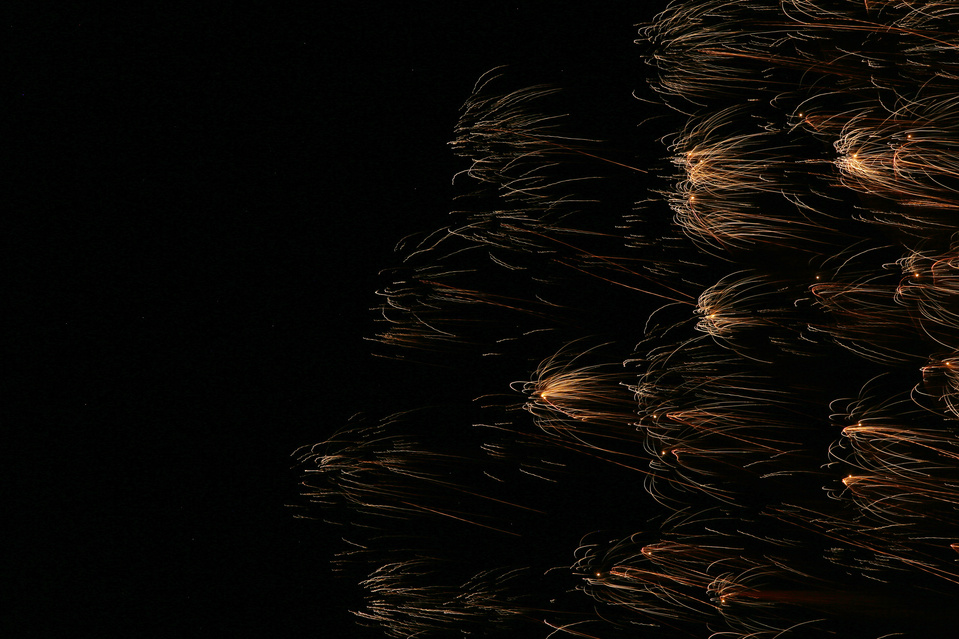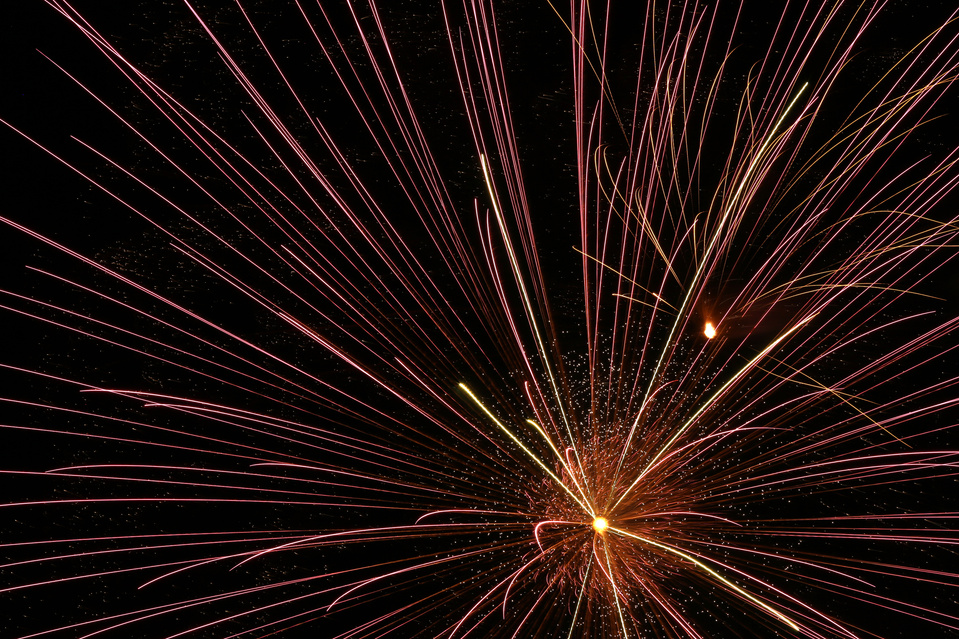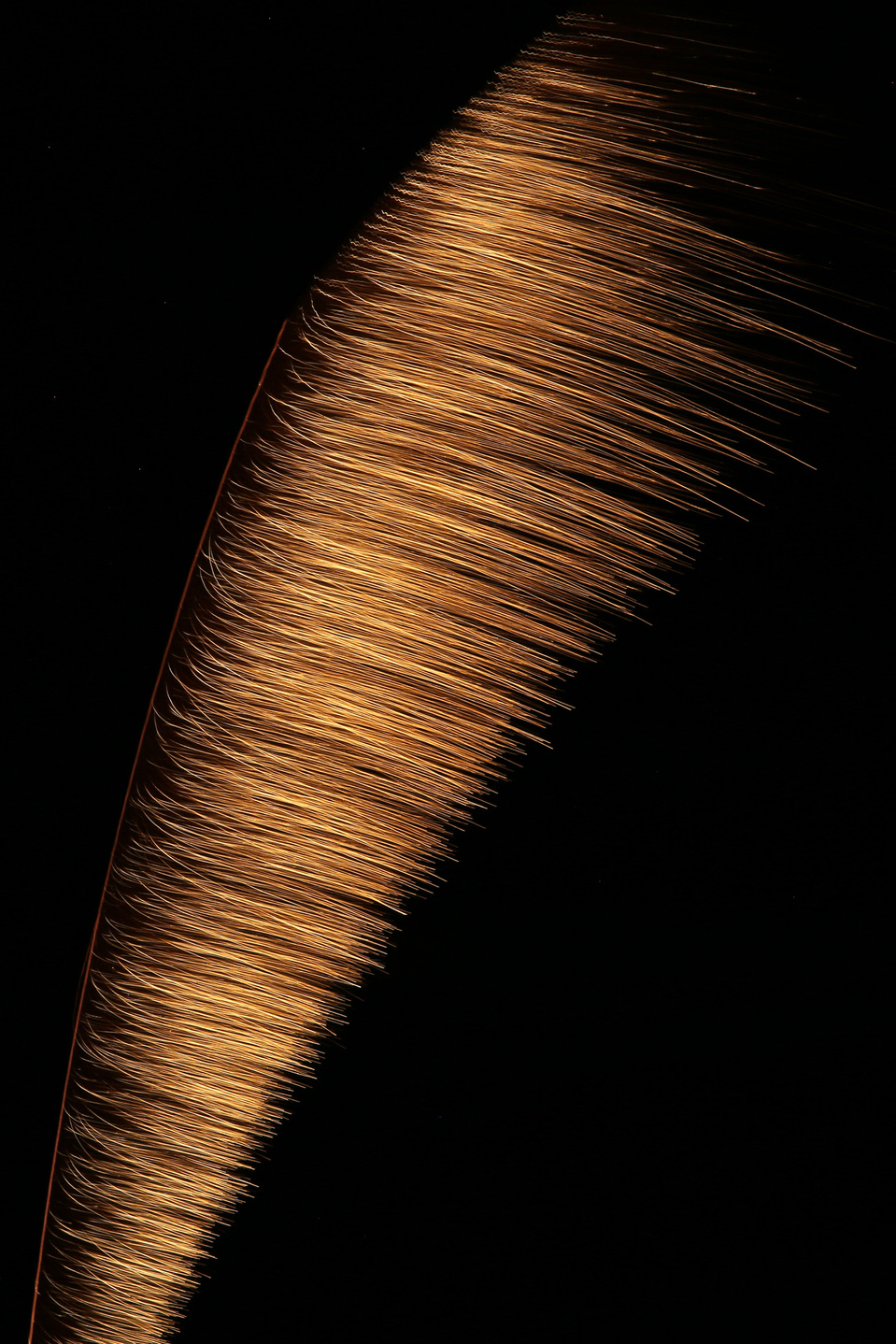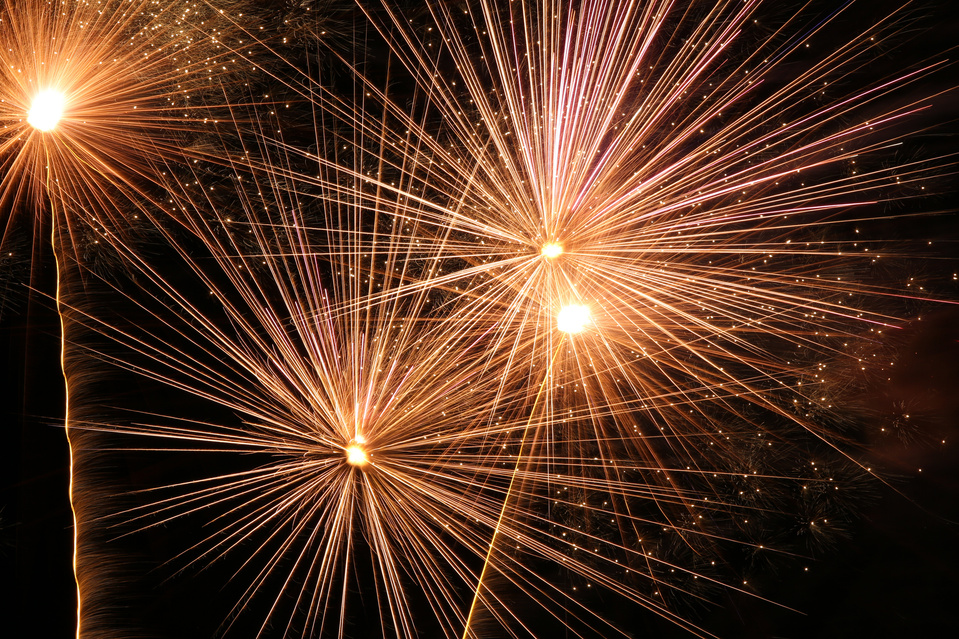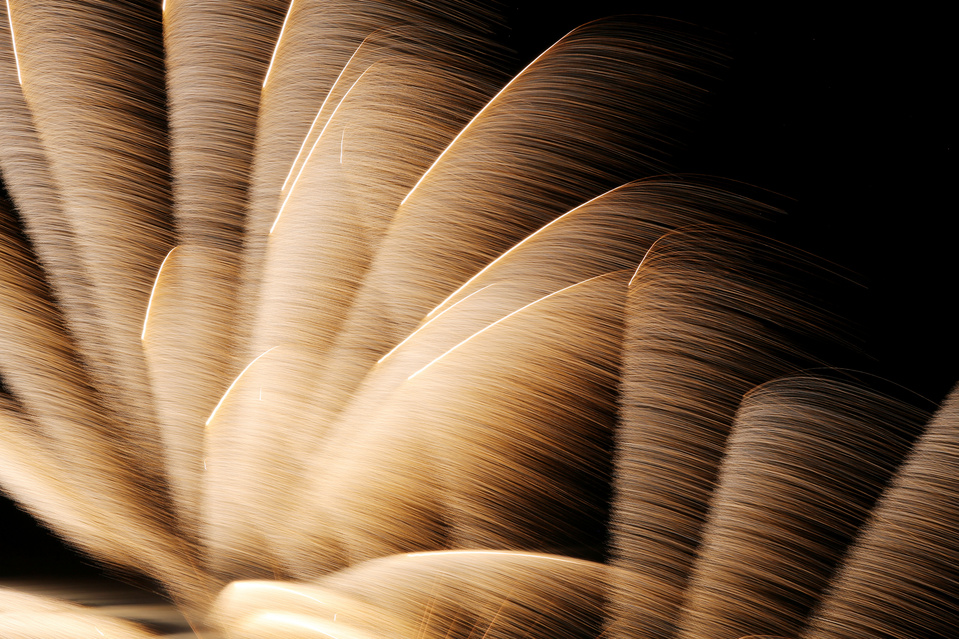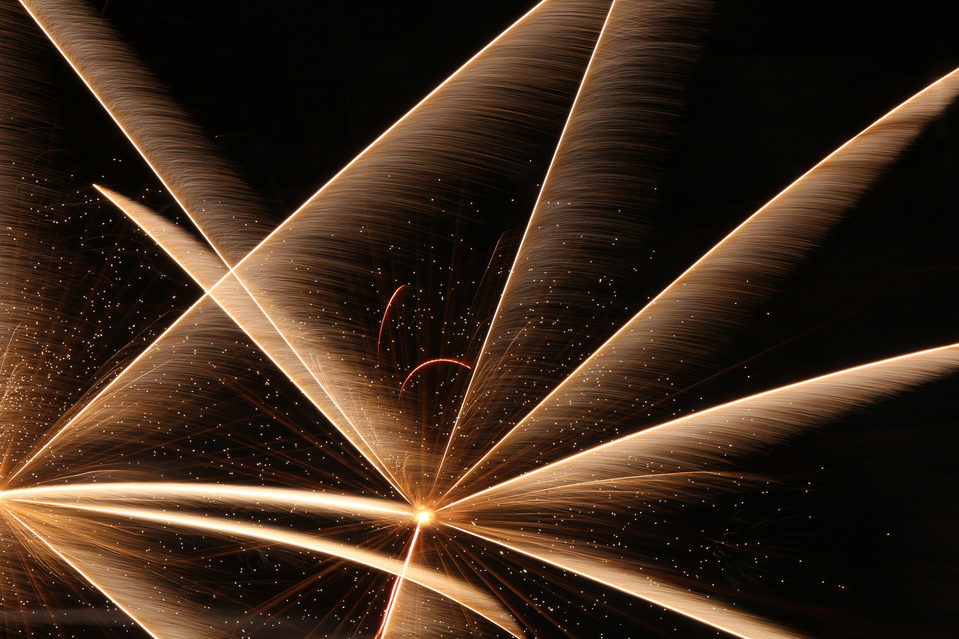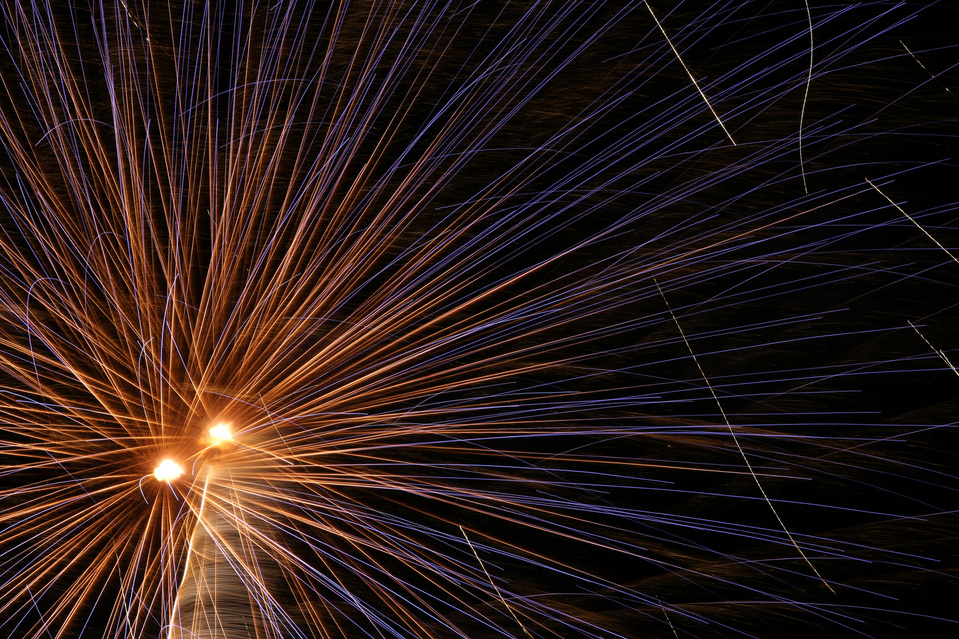 I take photos like these every July 4. Others never seem very interested in them, but I can't resist setting up my camera with a long exposure and a telephoto lens. Momentary bangs and sparks become four-dimensional ferns, palm trees, sea anemones, feathers, stars and galaxies on the black canvas of the night sky. We all see the same show, but only some of us can see it like this.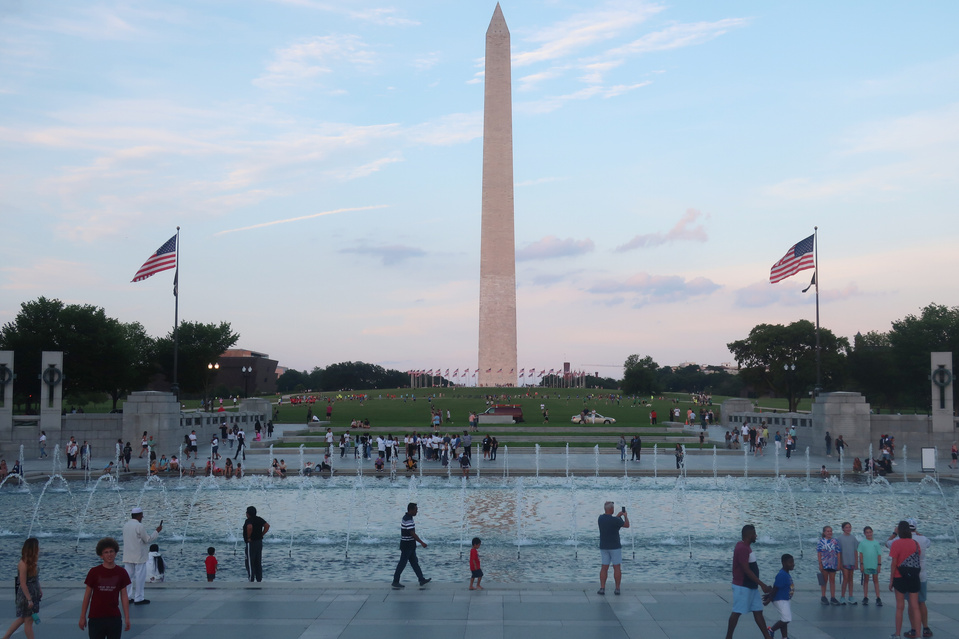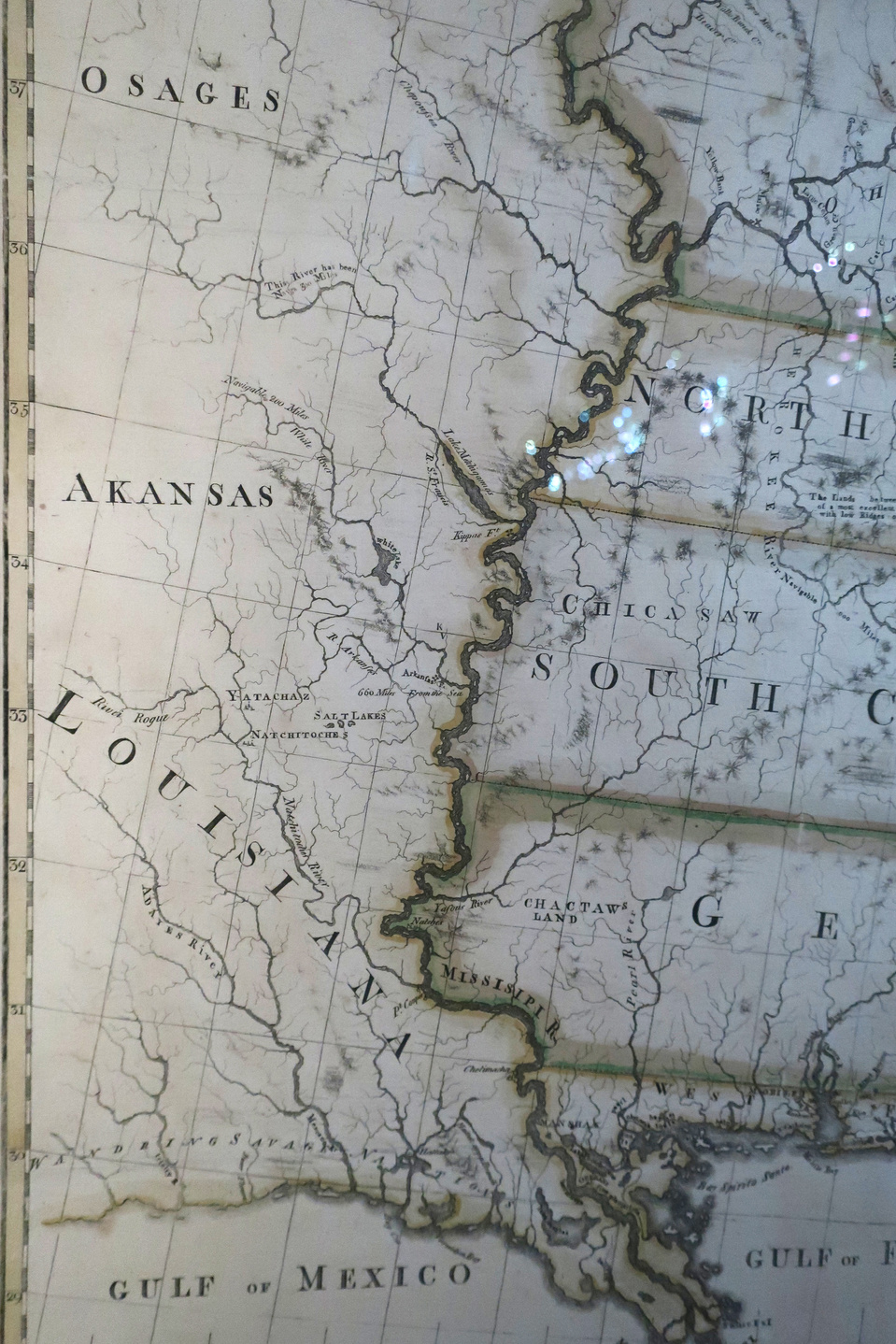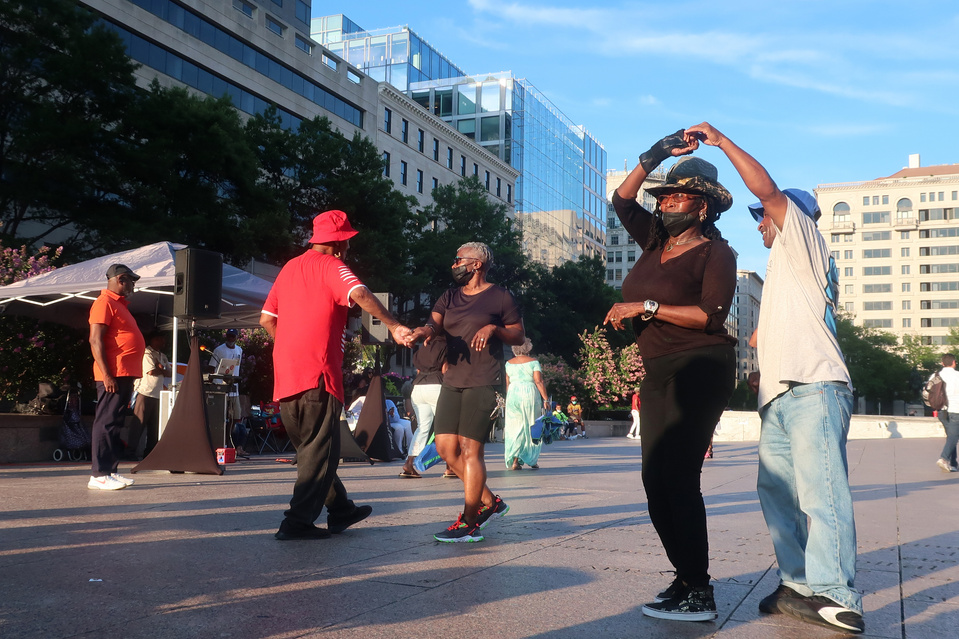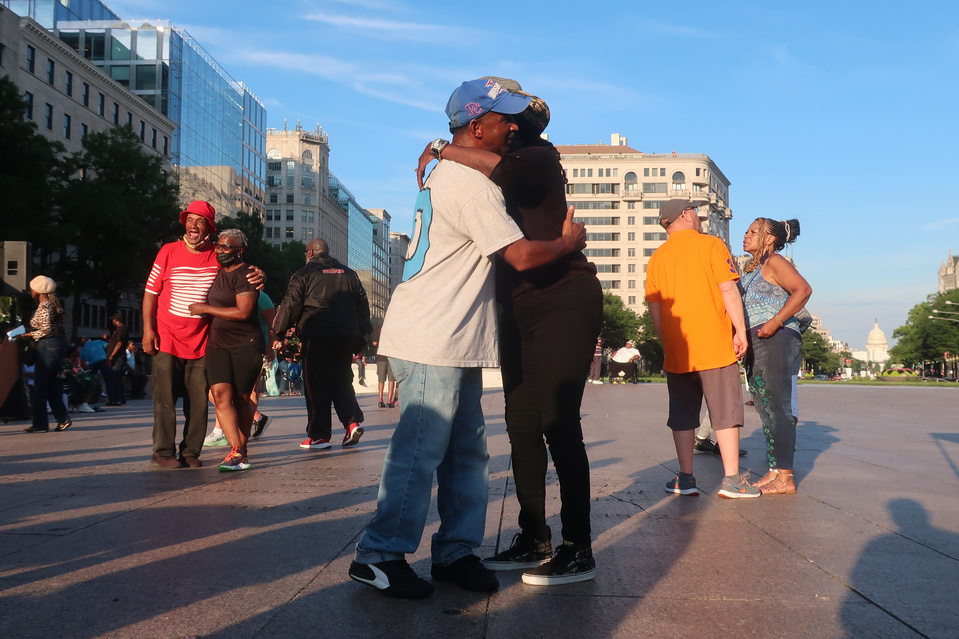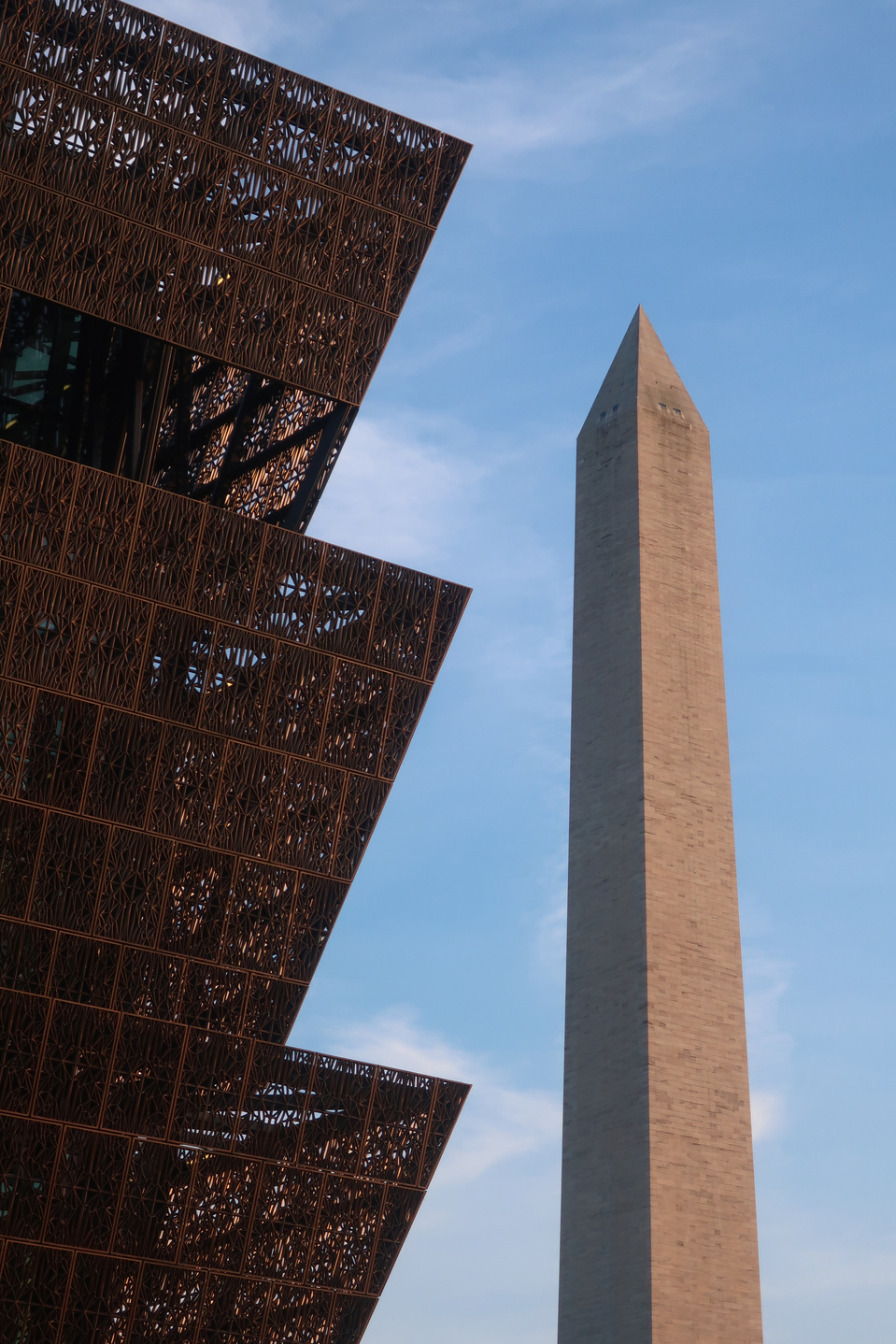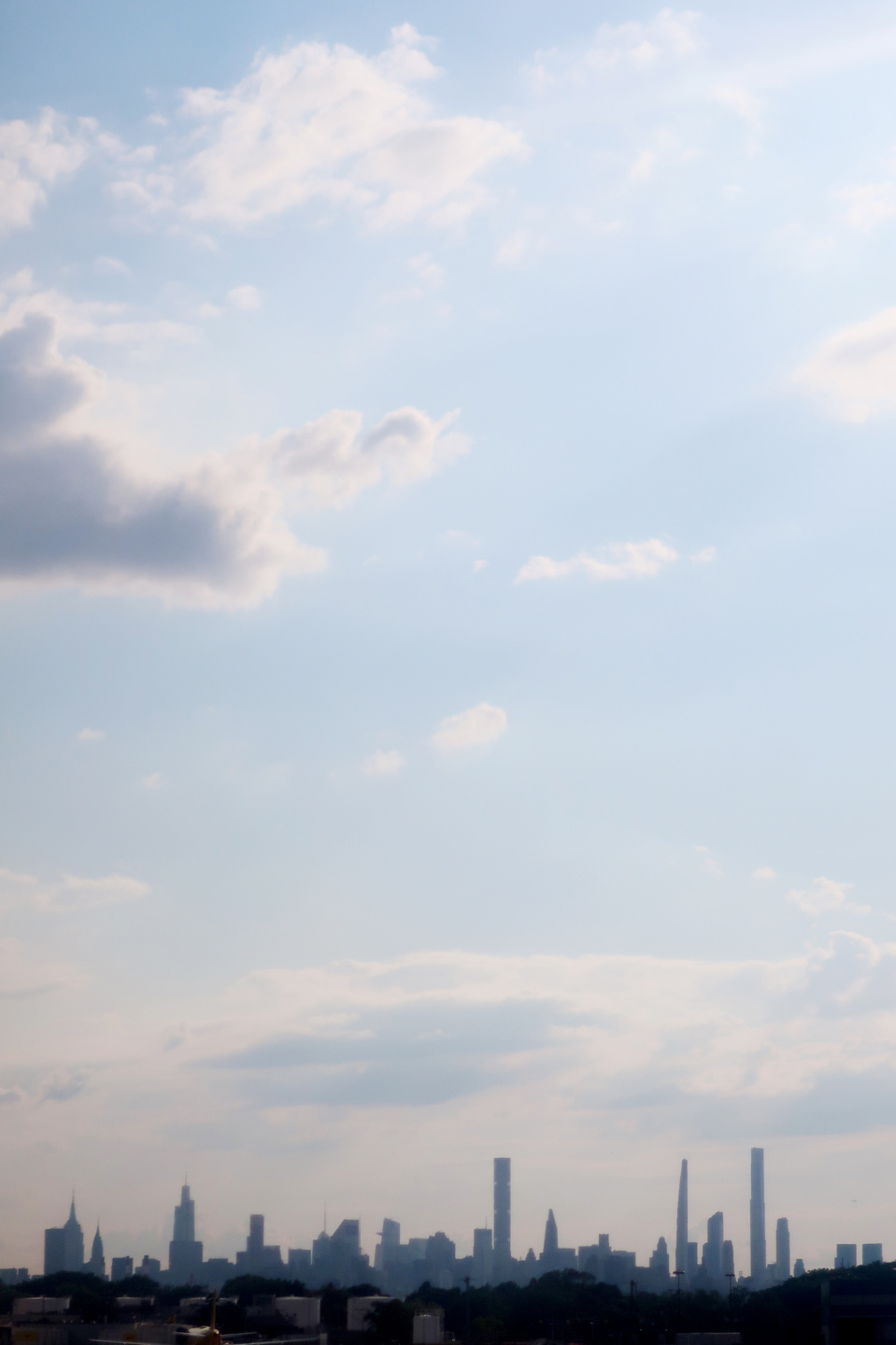 Finally, some scenes from D.C. It was basically a 24-hour trip with several work obligations, so my third visit to the city had time only for a jaunt through the Library of Congress and around the National Mall (with a quick shot of NYC from LaGuardia on the way home). More next time.
Thanks for looking.
Dan