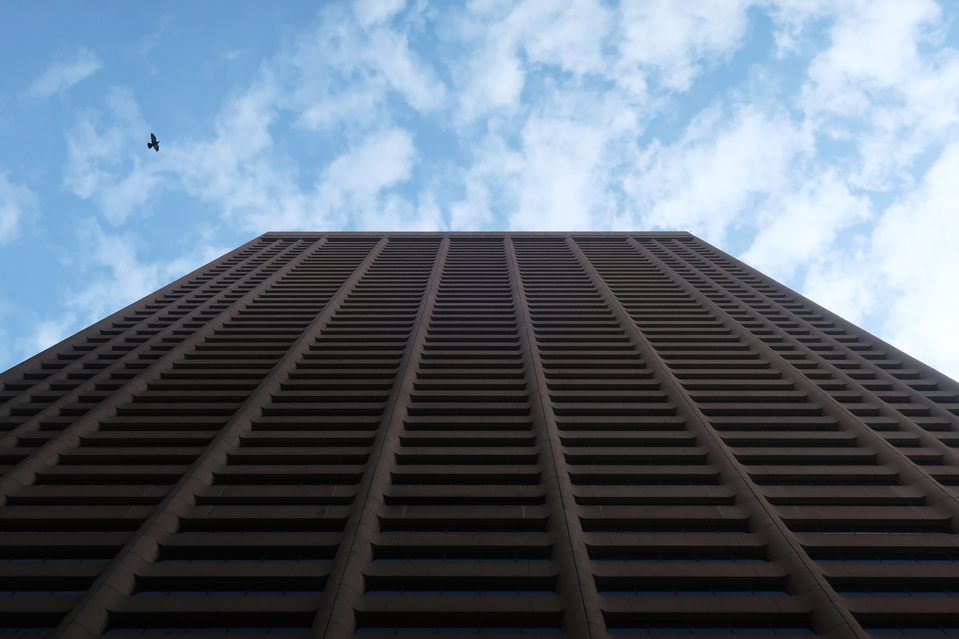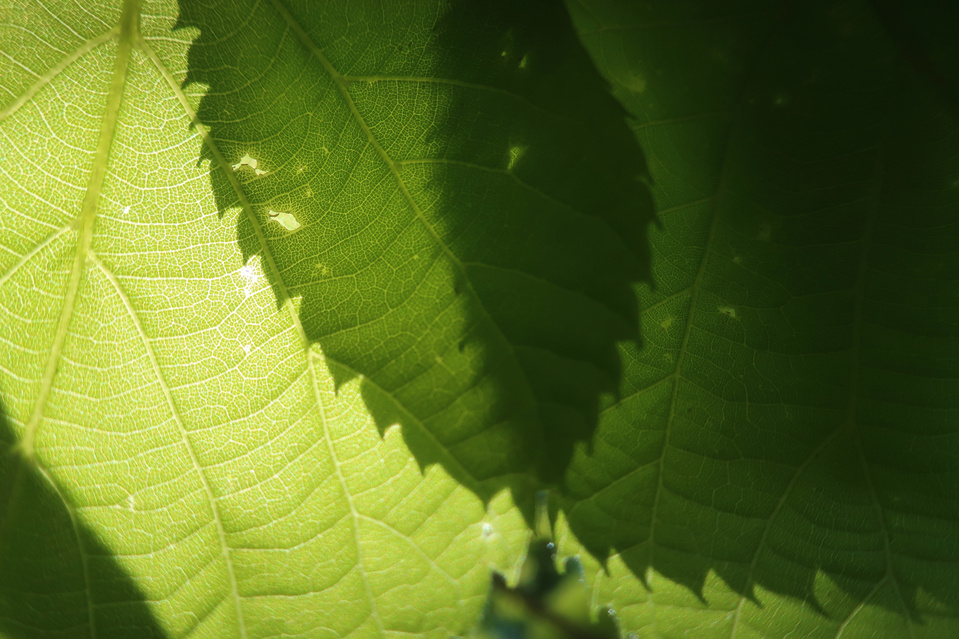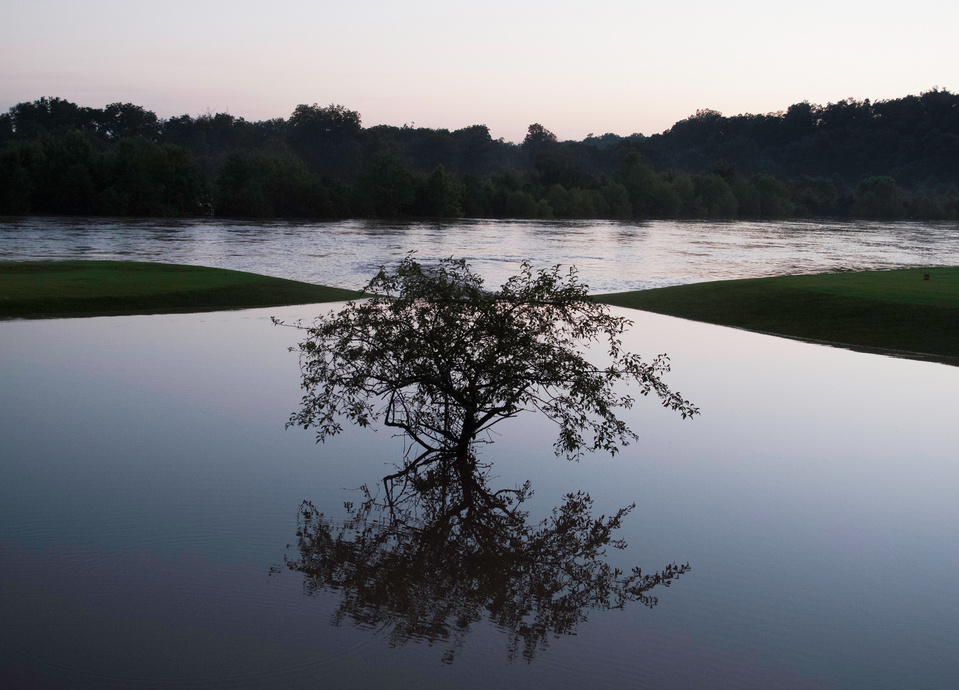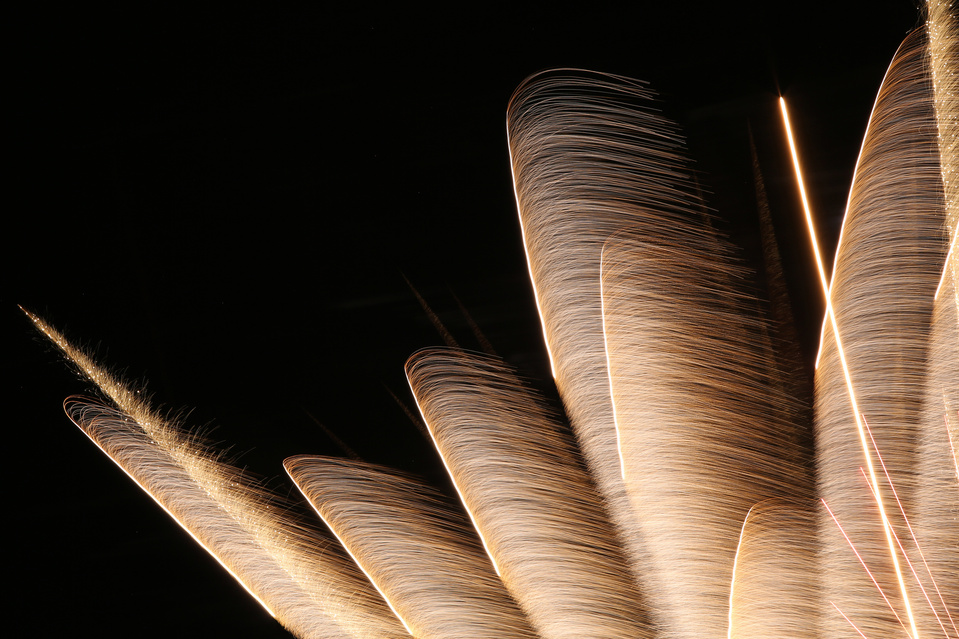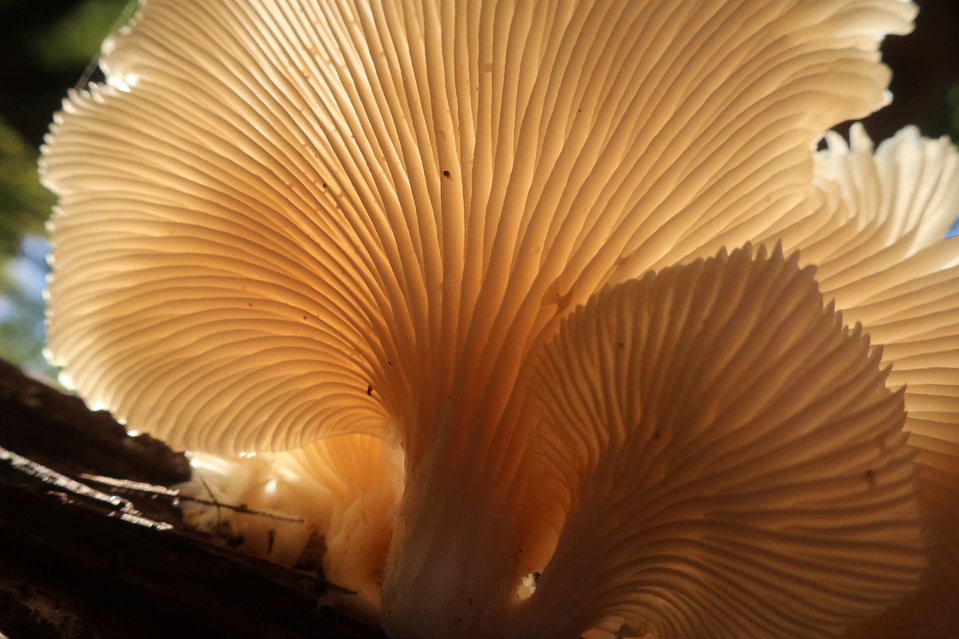 Next year's calendars are ready to pre-order!
After the 2021 version highlighted the Ozarks and this year's followed a black and white theme, 2023's will feature surreal scenes from around North America.
As you might have heard me say before, strange, dream-like photographs are some of my favorites to take. I love to find to find moments and places that are candid and natural yet make the viewer momentarily wonder, Is that real? There's a thrill in always answering yes – yes, the view out there really is weird and wondrous, whether it's a solitary kite in northwest Arkansas or hundreds of pelicans in northwest Mexico. I hope these images help you see your surroundings, natural and artificial alike, in a new and more thoughtful light.
Each calendar is available for $22, taxes and U.S. shipping included. If you'd like one or many, please click here to pre-order by the end of November. These make unique holiday gifts and support a local, small-time artist.
I truly appreciate your support!
Thanks for looking,
Dan